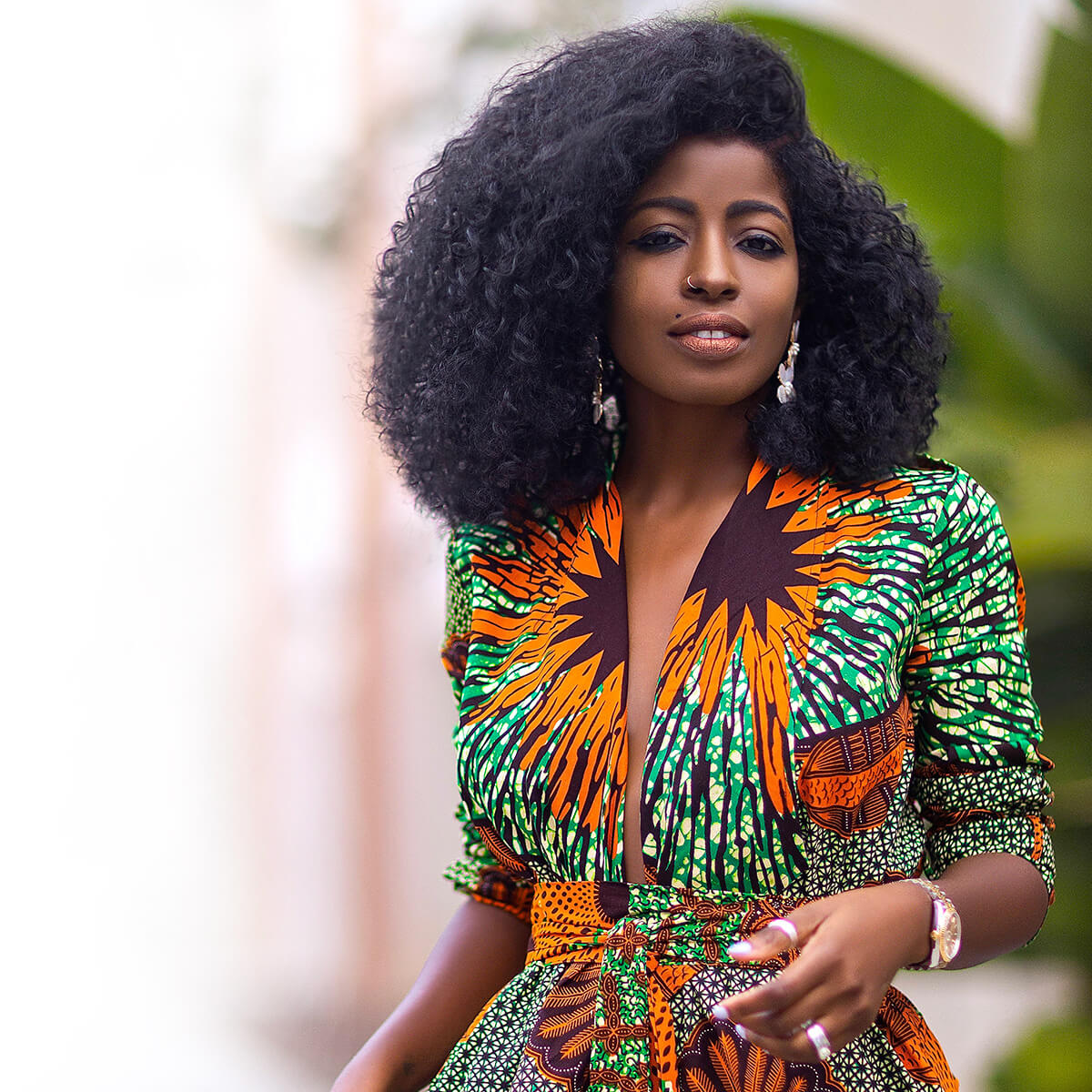 Come Walk Through My Closet With Me
Style Pantry started for one reason alone: I have been head-over-heels in love with fashion my entire life. In 2009 I started posting up my daily outfits and have been doing so ever since. If you are new to Style Pantry, welcome! Please follow and like on Instagram, Facebook, and wherever else you spend your time on social media.
Folake Kuye Huntoon
Thank You For Your Undying Support
Many of you have been readers for the better part of the last decade (or more). Your loyalty and support mean the world to me and interacting with you has been an absolute joy. Truly, thank you from the bottom of my heart.