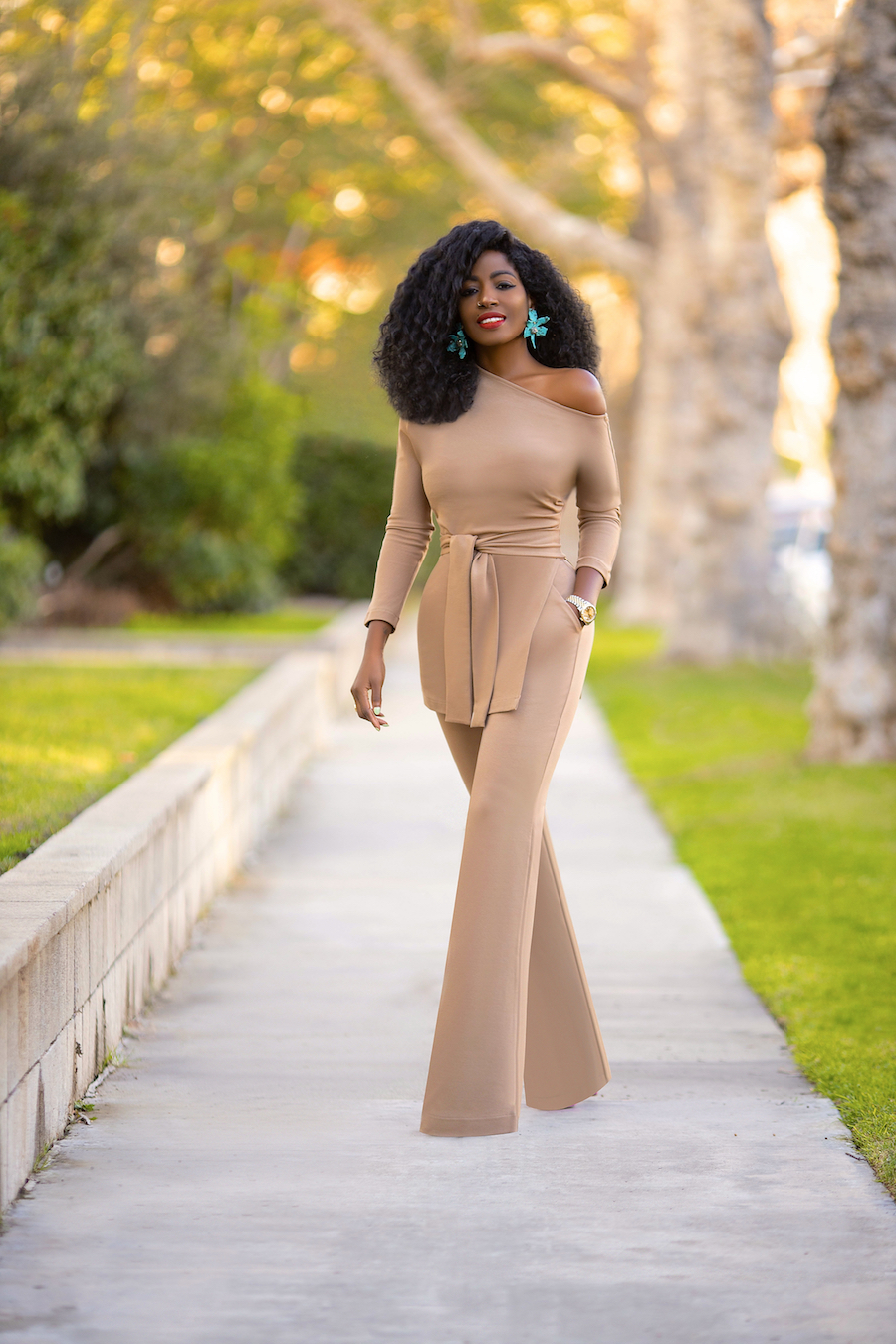 Belted Side Slit Tunic + High Waist Pants
Hi lovies!
Wanted to reiterate again that the last few sets of outfit photos published (including below and more in the coming weeks), were taken weeks or even months back. I am just now getting around to posting them because…well, I have time.
Some of the items are either sold out or low in stock. Hope this helps.
Outfit Details:
Top: FKSP available here, also in blue here and burg there | Pants: FKSP available here, also in blue here and burg there. Enjoy…have a blessed, safe and healthy weekend. xo