Hello Lovies,
Thank you all so much for your emails and messages alerting me that a website called LinkShe has not only been using unauthorized pictures of me to promote their brand, but has also been illegally passing off Loft324 products as theirs. Please know that I am in no way affiliated with this company.
This company is fraudulent. I have had followers email pictures of the products they purchased from them–and it looks nothing like whichever outfit I have in my photos that are being used.
Please do not order any items from them, especially when my pictures are being used because there is no affiliation. Thanks.
Now, to the outfit below, I paired this popular cocktail dress (back in stock here) with sneakers here for a laid back look and decided to dress it up a bit with heels today. Also the jumpsuit version is back in stock and almost sold out here. Don't miss out.
Outfit Details:
Dress: Available here (wearing sz xs) | Bag: M2Malletier | Shoes: Prada. Enjoy and have a blessed one. Much love <3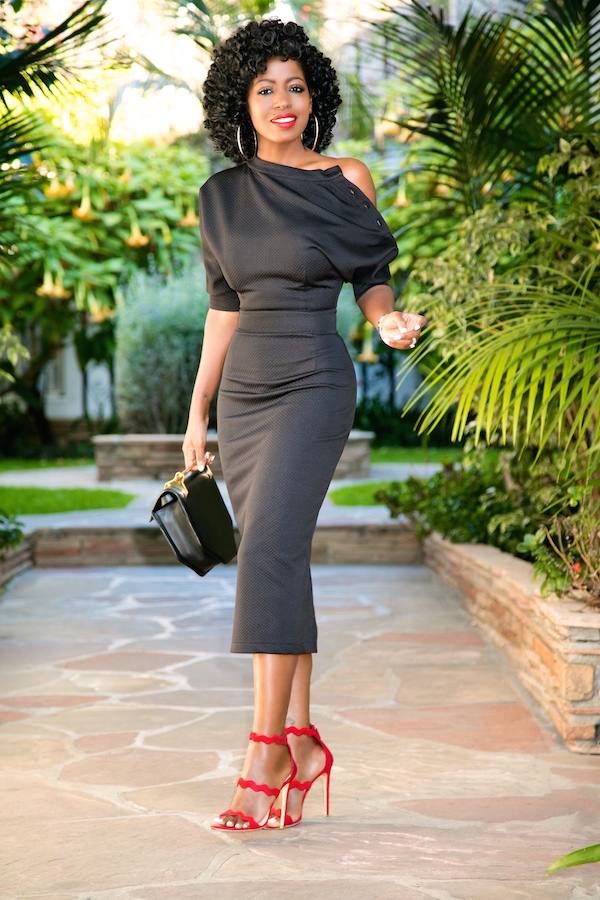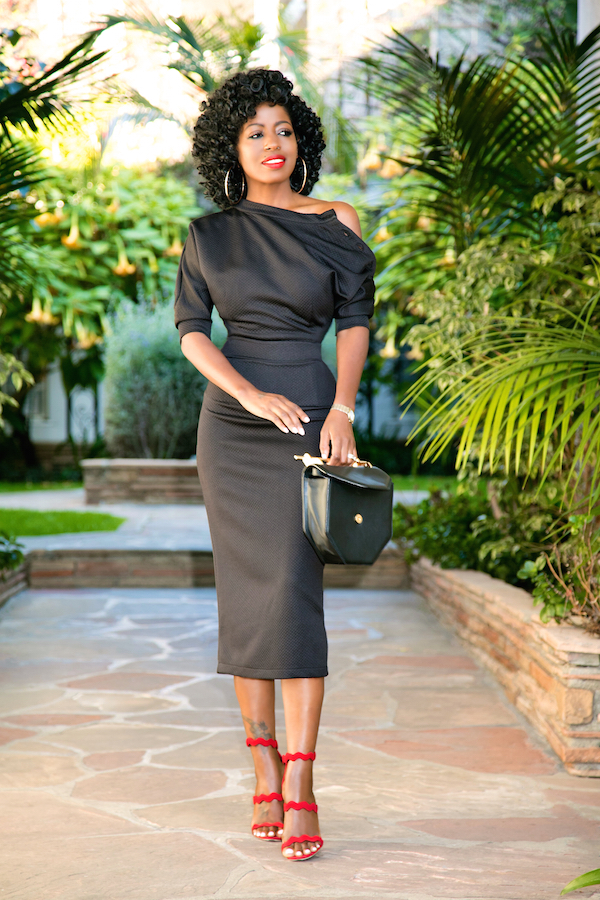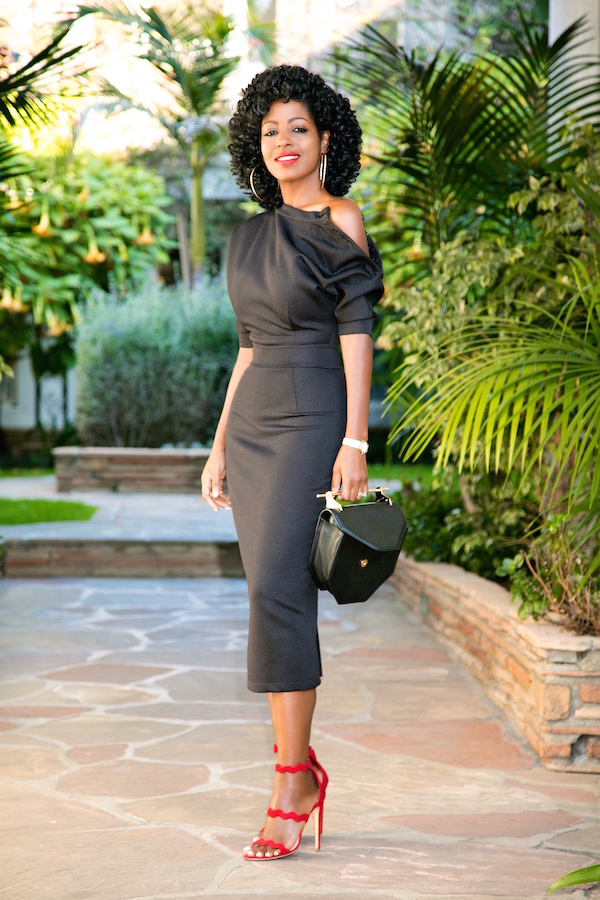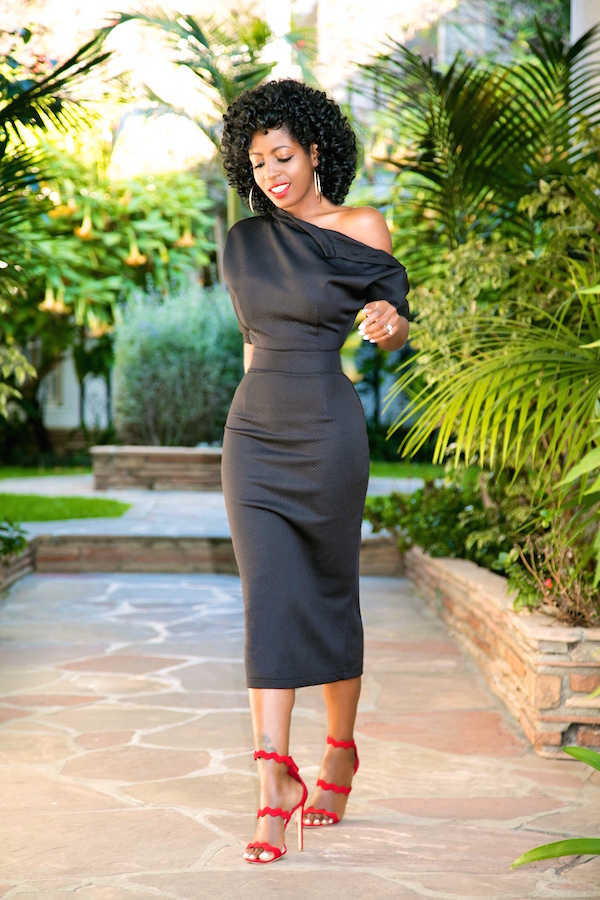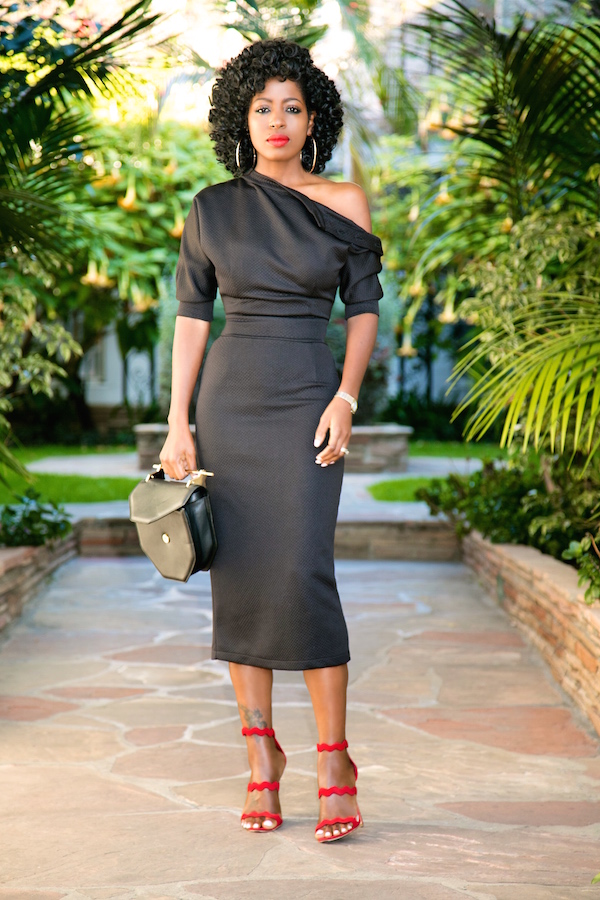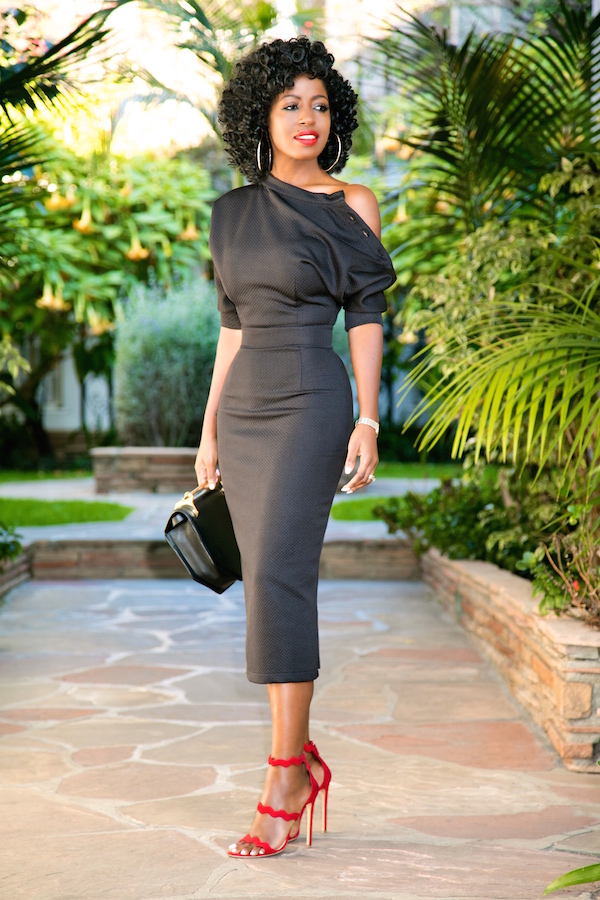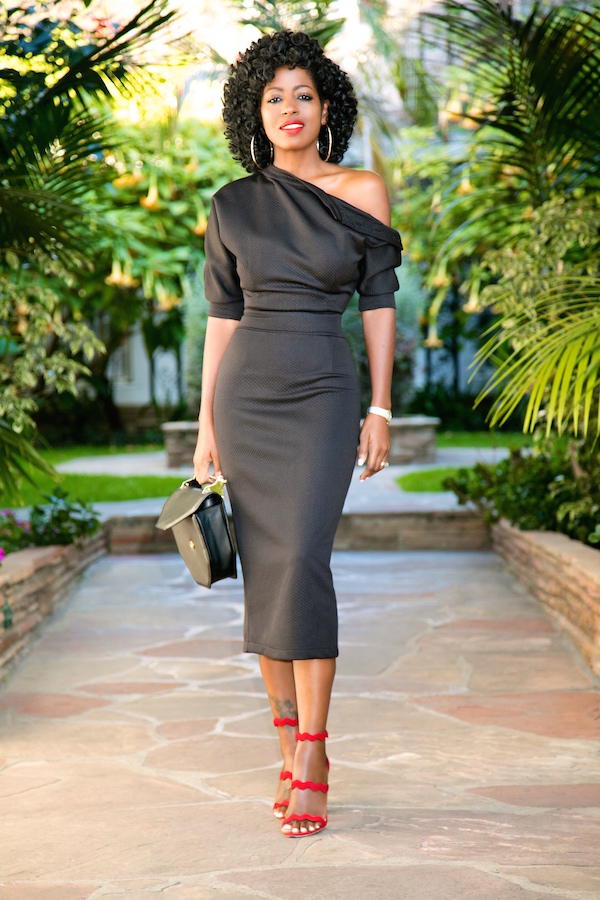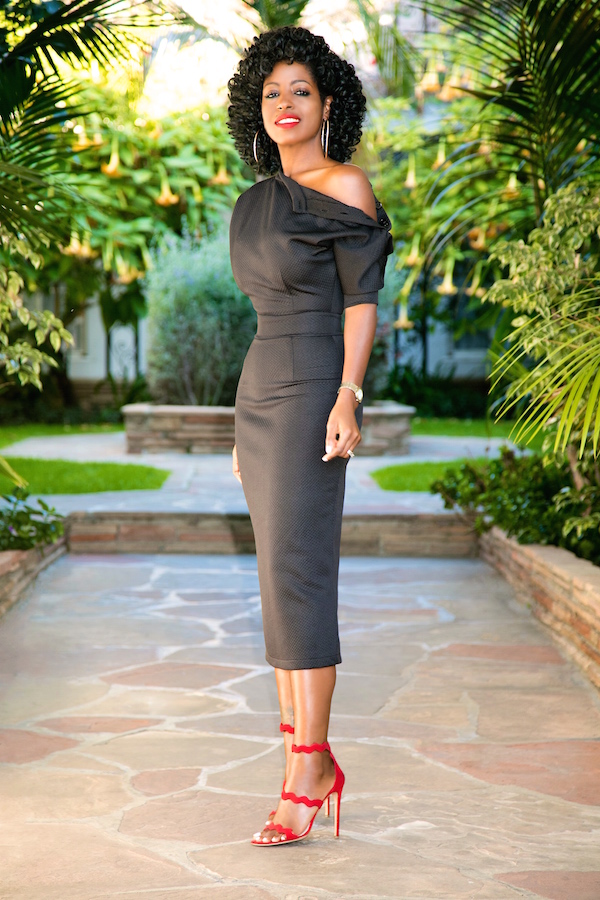 See Also
Save
Save
Save