Long Sleeve Tee + Button Down + Quilted Swing Midi Skirt
The skirt I'm wearing today is a Loft324 sample that was never produced. If you are interested in purchasing and we get enough people on the wait list, we'd consider bringing this item on the site.
PS- We are launching 4 new styles on Sunday, the 27th. Who doesn't like a good jumpsuit or the perfect midi dress?!
Outfit Details:
Tee: GAP | Shirt: J.Crew | Skirt: Loft324 | Boots: Gucci. Enjoy and have a blessed one. xo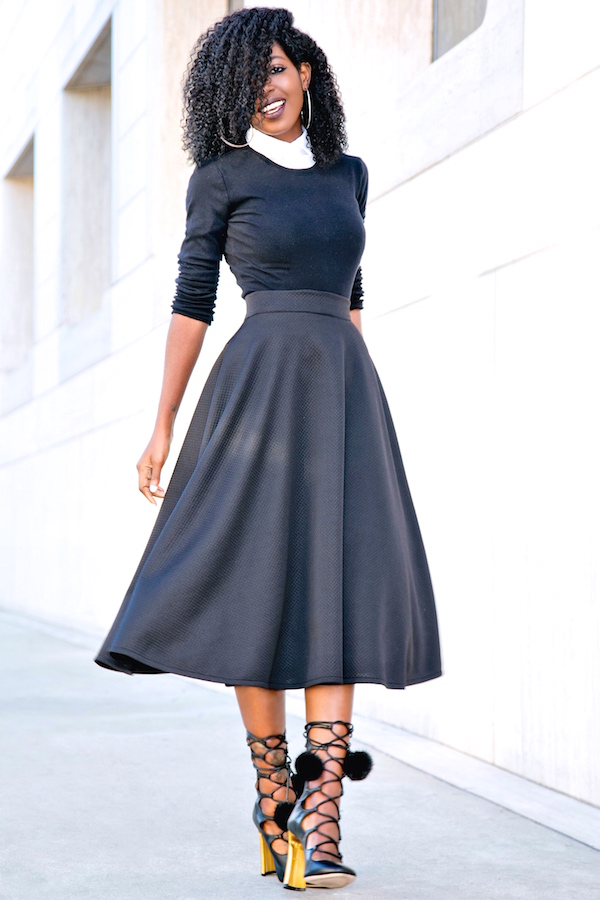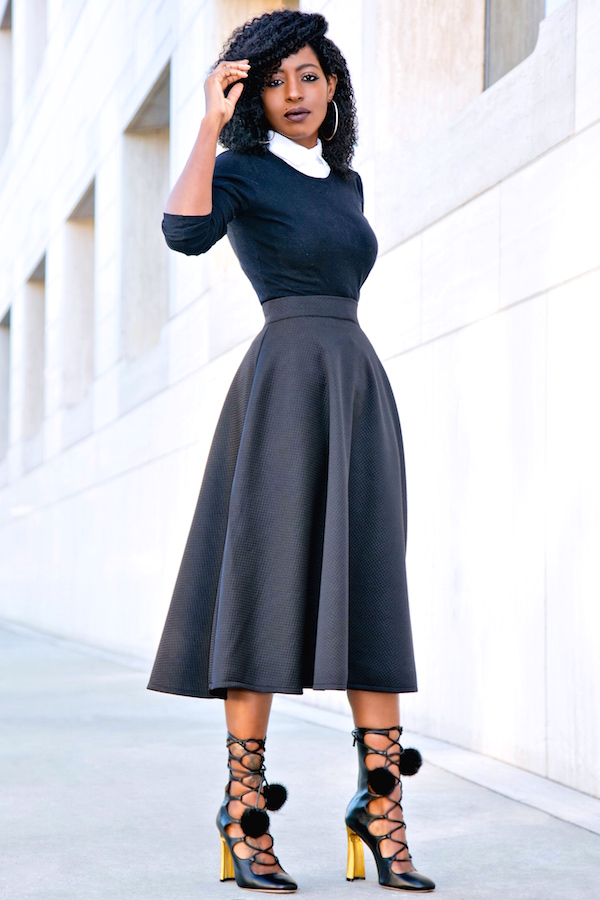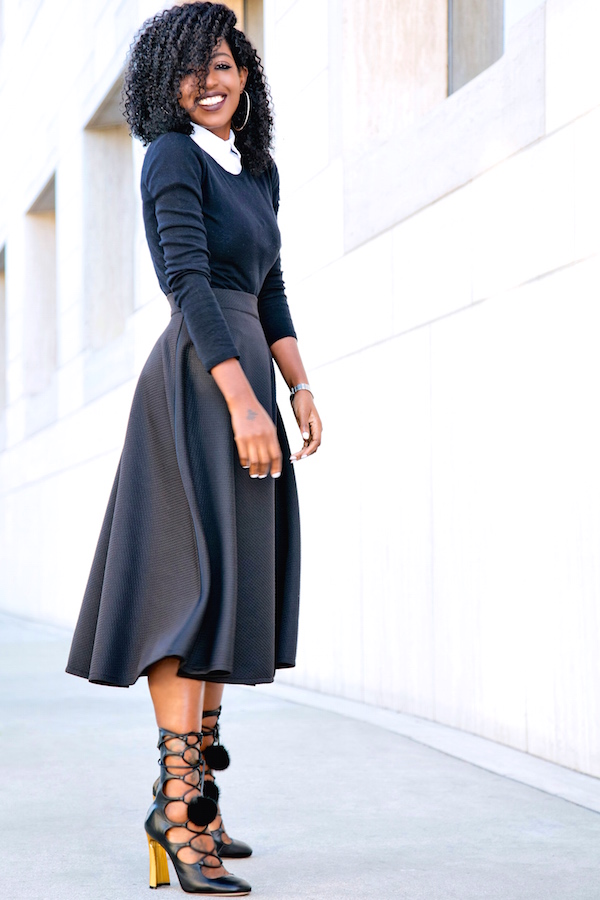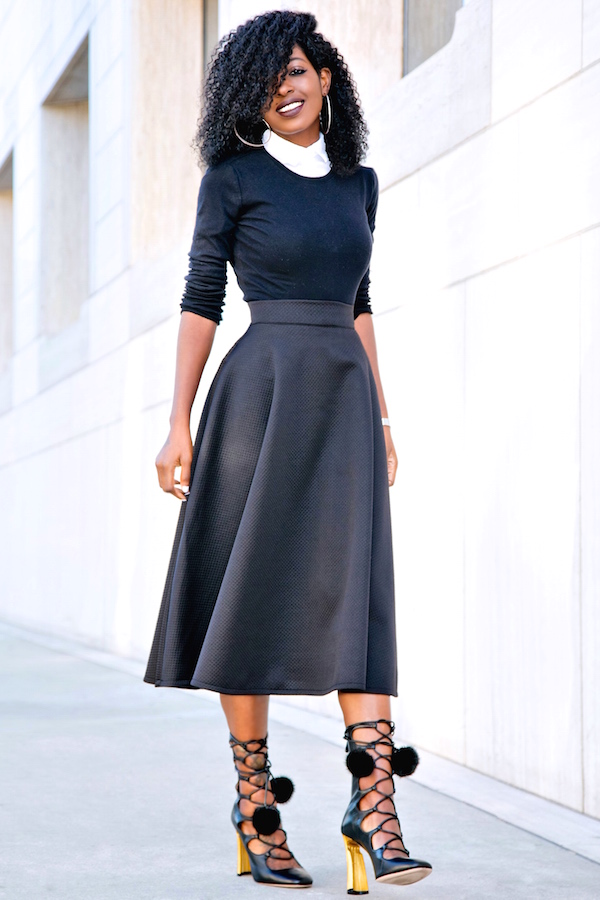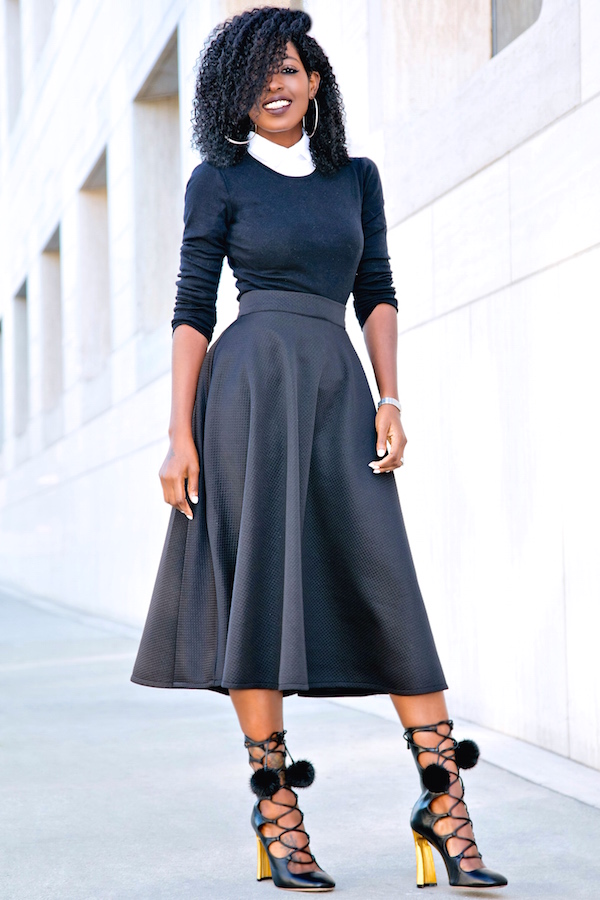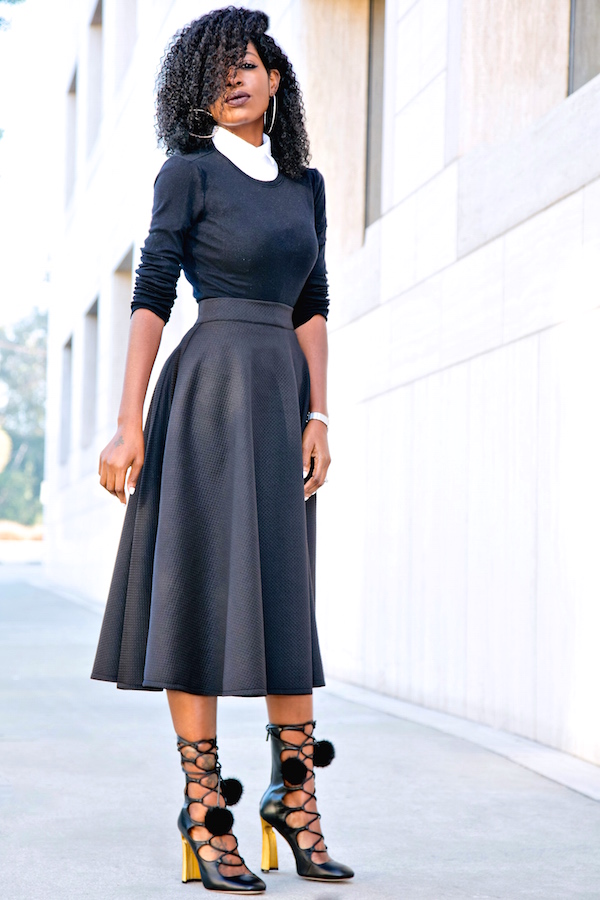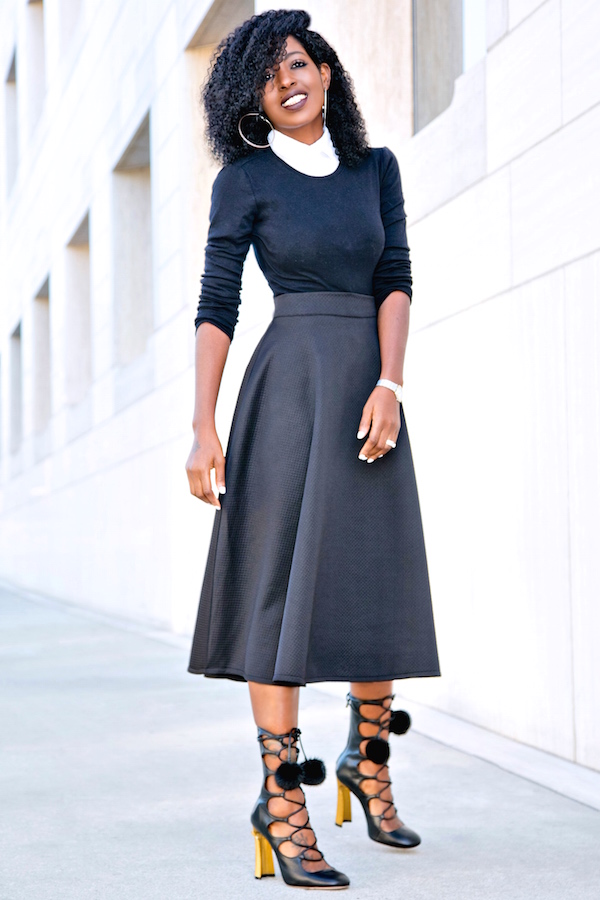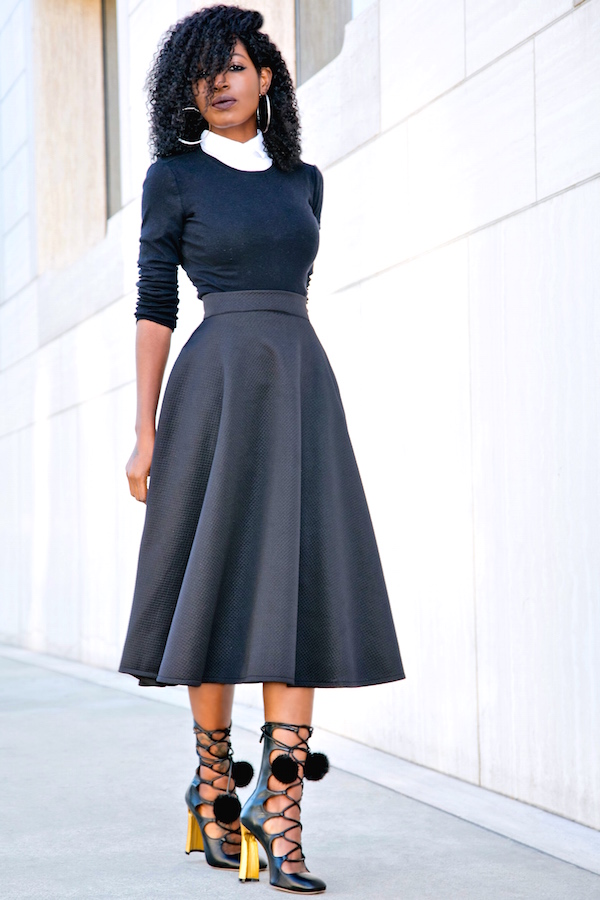 Save