Fitted Tank + Full Midi Skirt
I'm obsessed with this skirt, if you didn't notice, it's my second time wearing in as many weeks. I just can't get enough! Also, I have it in two sizes (xs and small), because different sizes serve different stylish needs.
The smaller size shown here was paired with a loose button-down, while the larger size (below) is paired with a fitted tank and beige heels.
Outfit Details:
Tank (ASOS dress worn as a tank): Try this, this or that  | Skirt: Available here (size up if you are between sizes-waist may fit snug) | Shoes: Alaia. Enjoy and have a good one. xo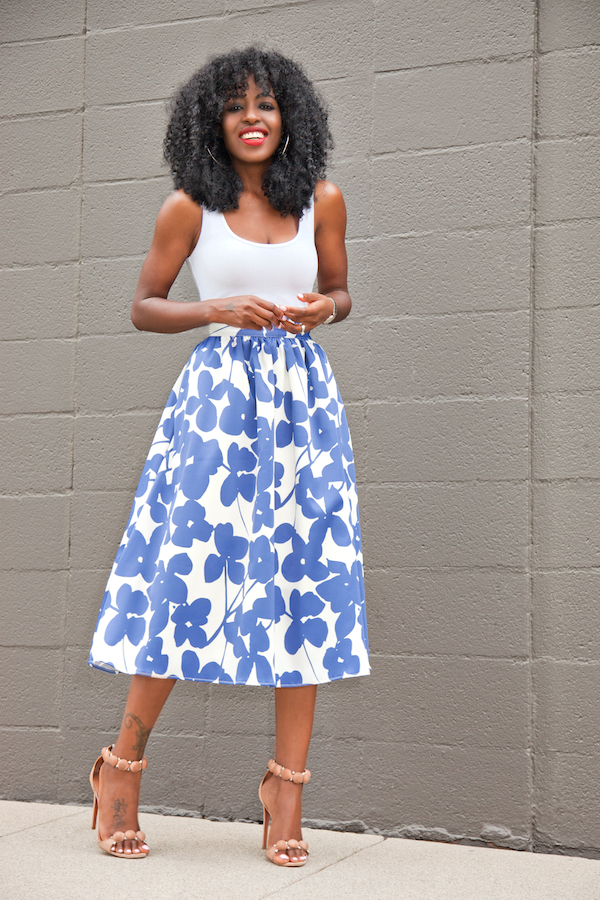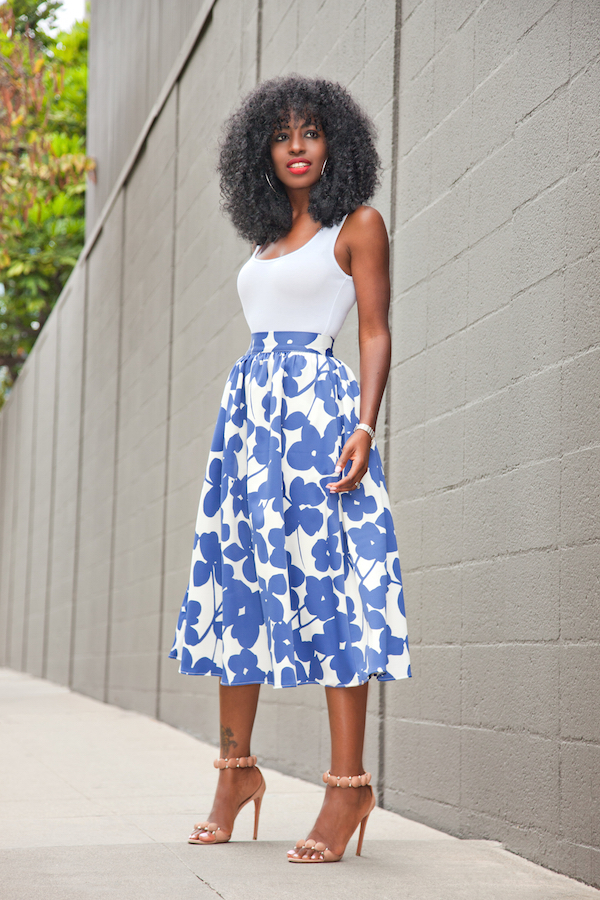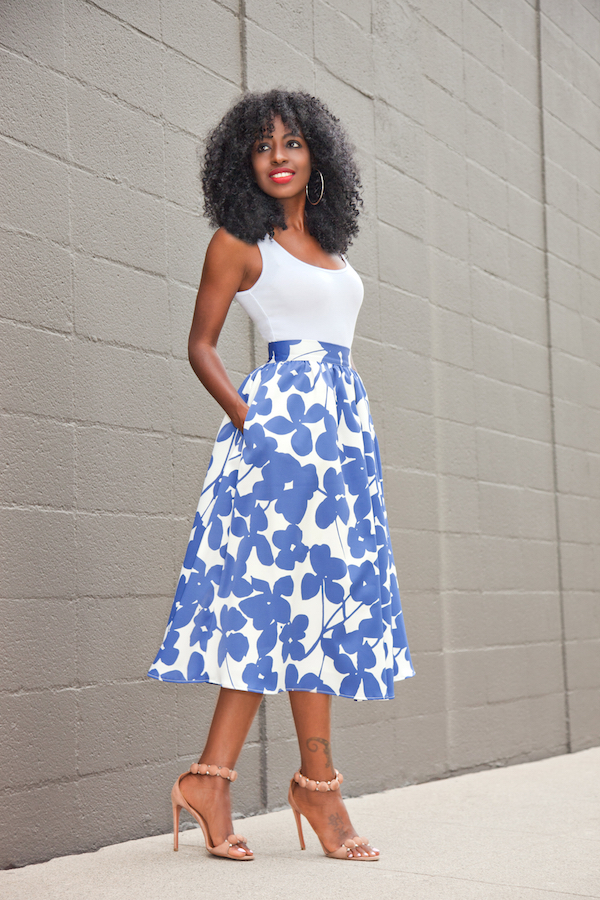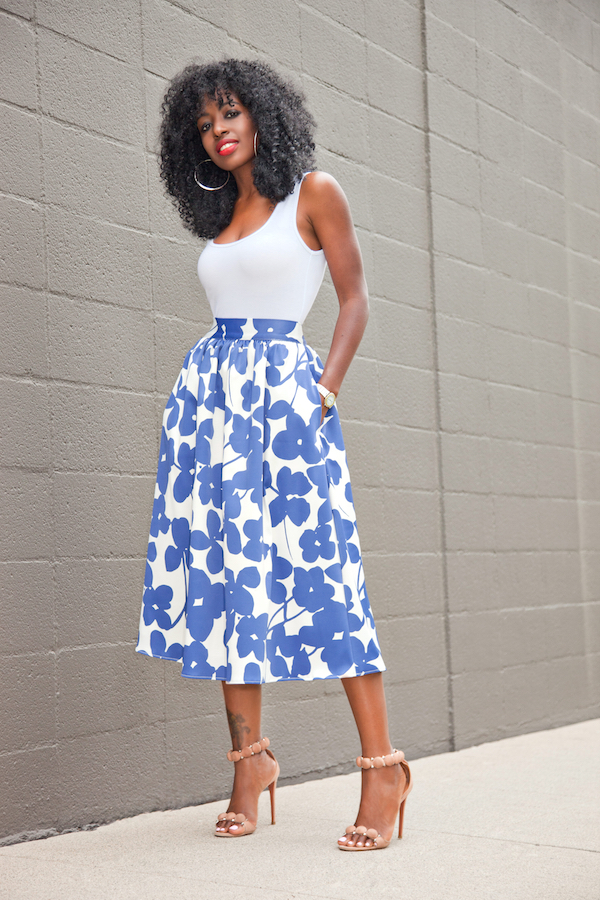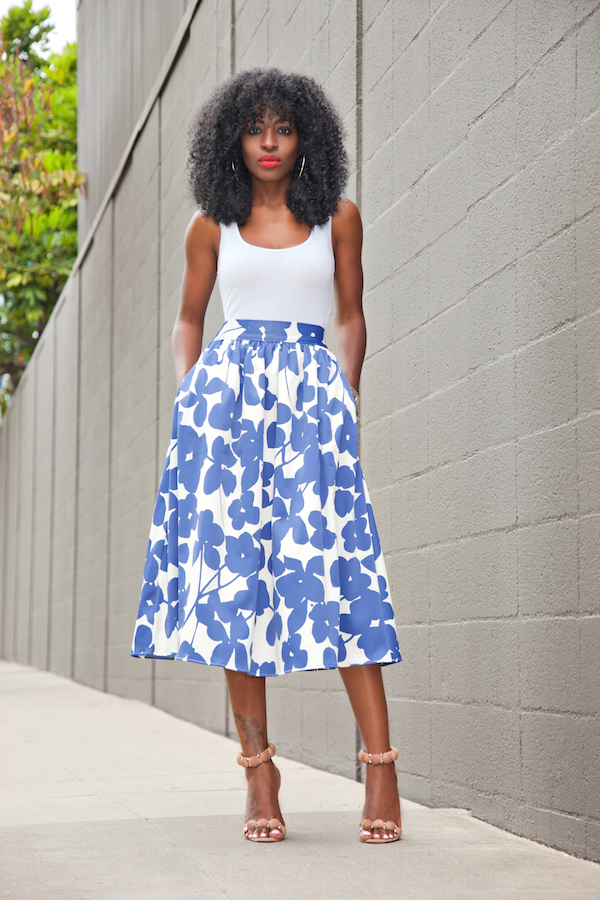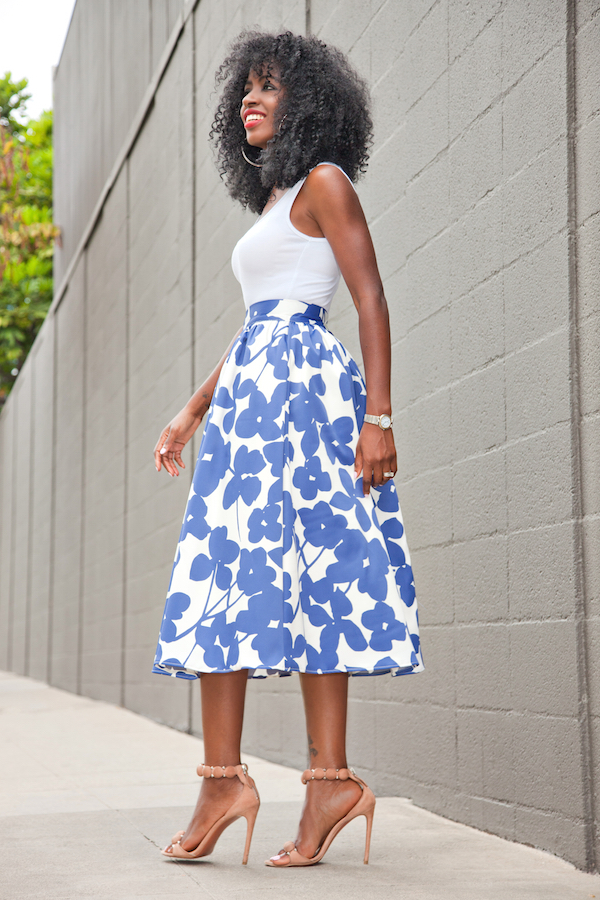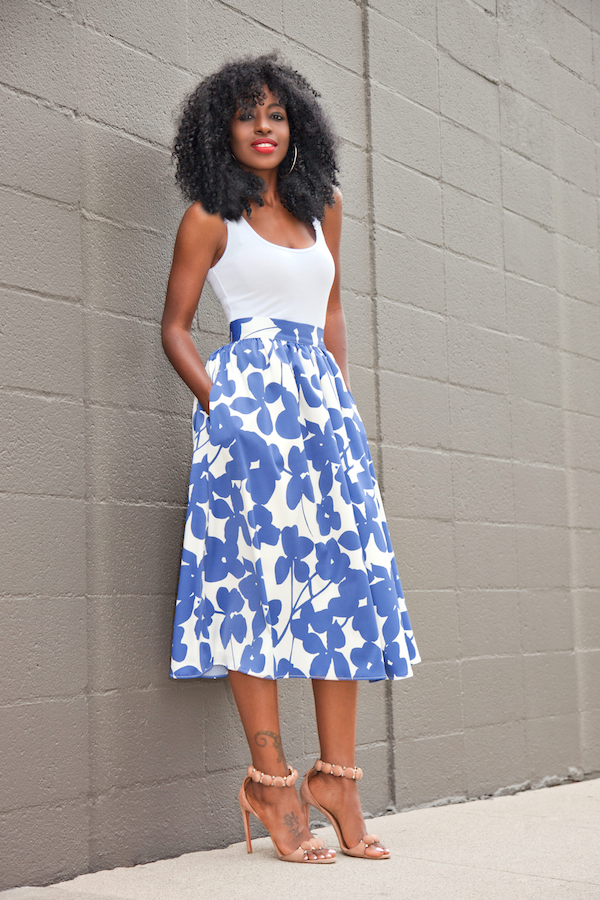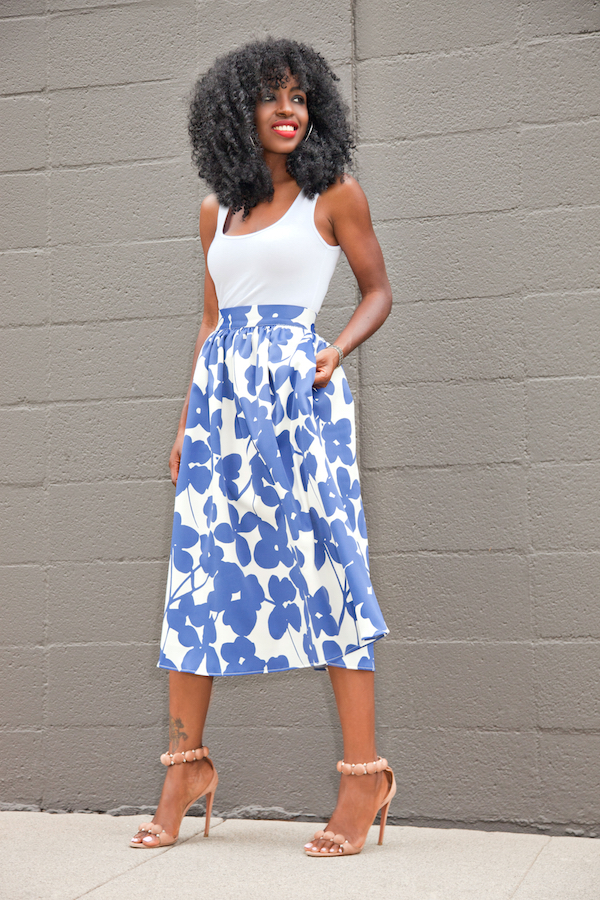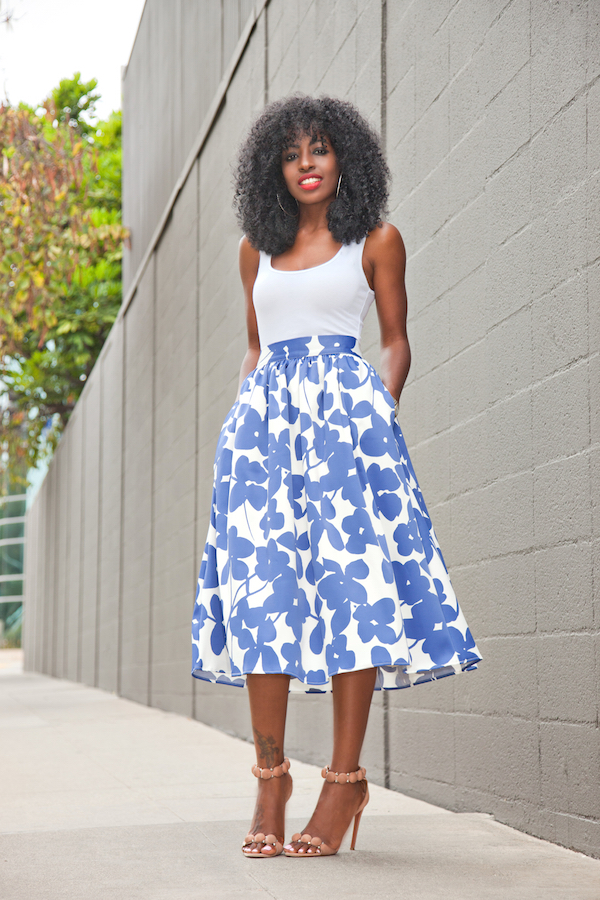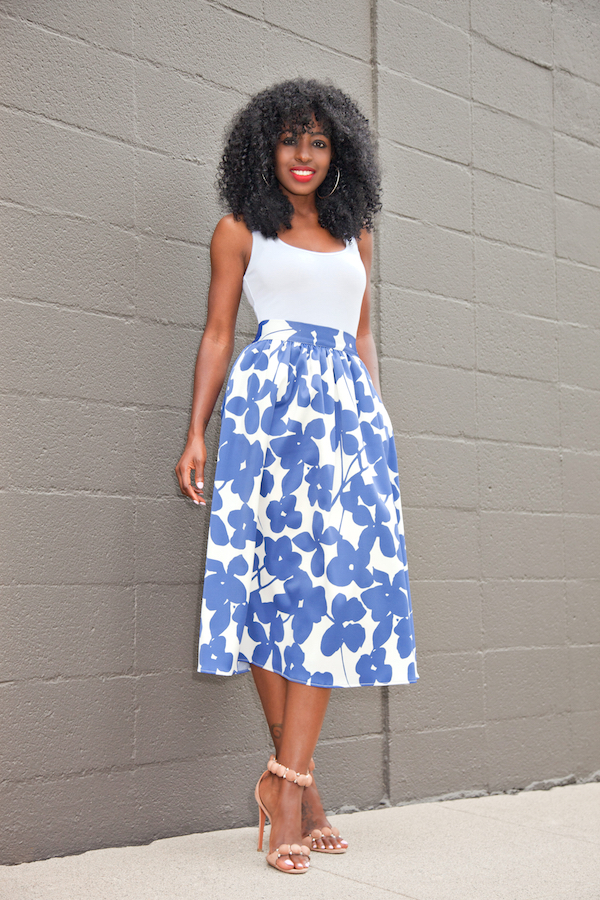 Lensed by RWRIGHTPIX