We love when fashion editorials focus on the model as it subliminally encourages the viewer to take a closer look at the focal point.
Gorgeous Top Chinese model Xiao Wen Ju is the spotlight in this Madame Figaro China photo shoot.
As the first model of Chinese descent to be the face of Marc Jacobs, Xiao has maintained a successful modeling career since gaining attention on the cover of Harper's Bazaar back in 2010 and was most recently inducted into models.com list of Industry Icons.
Her beauty definitely deserves the supermodel status. Enjoy!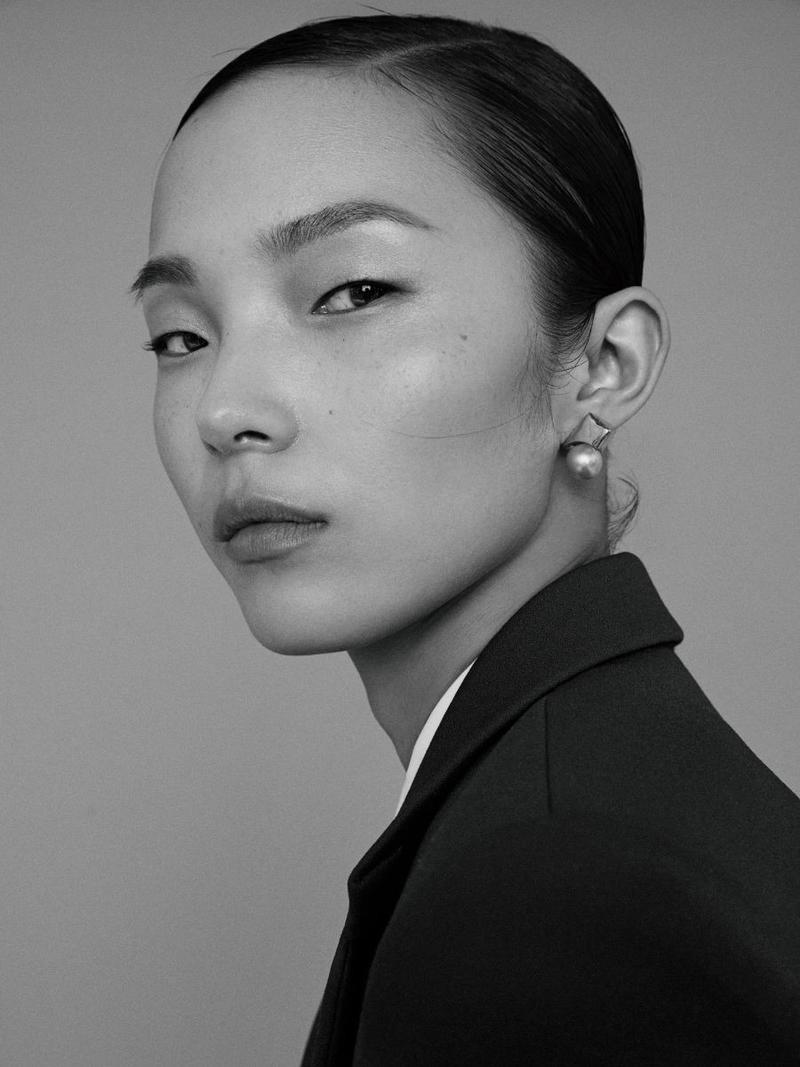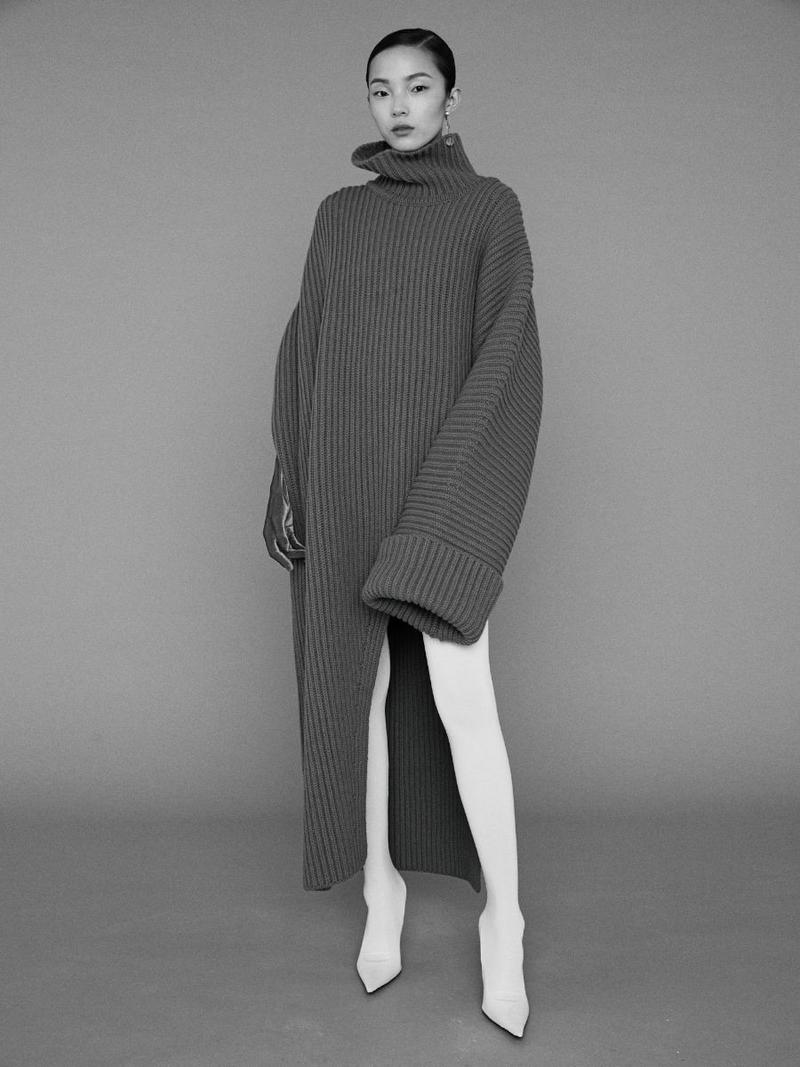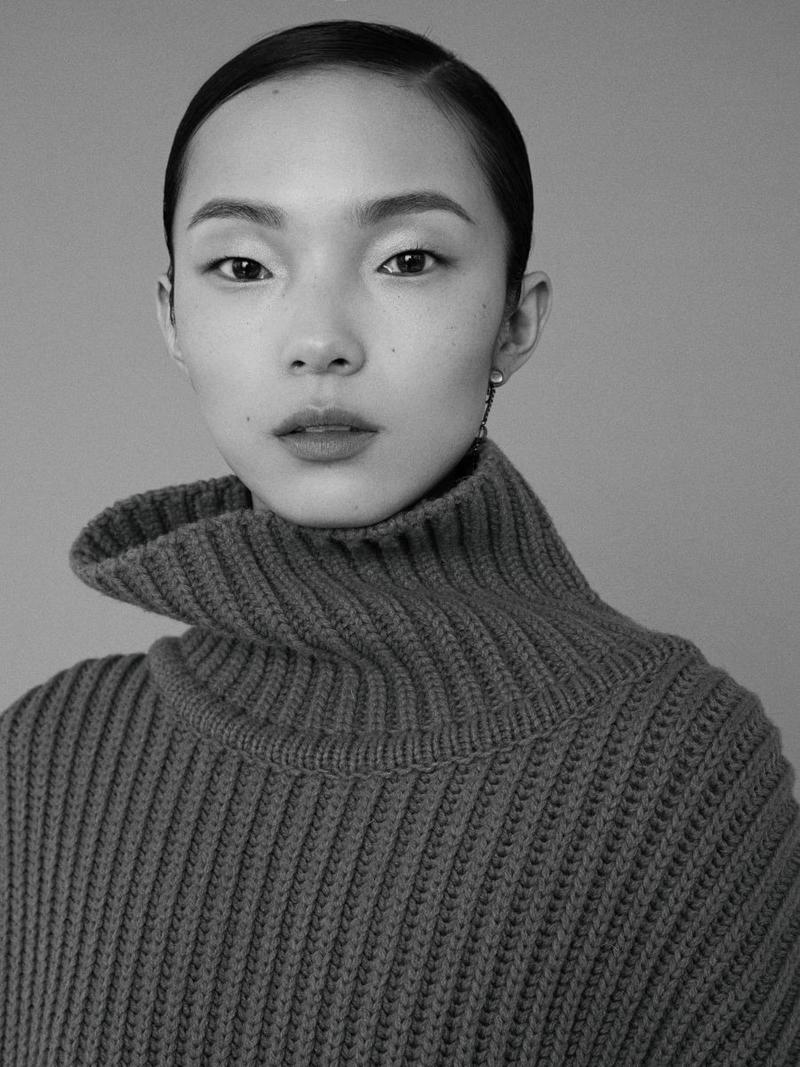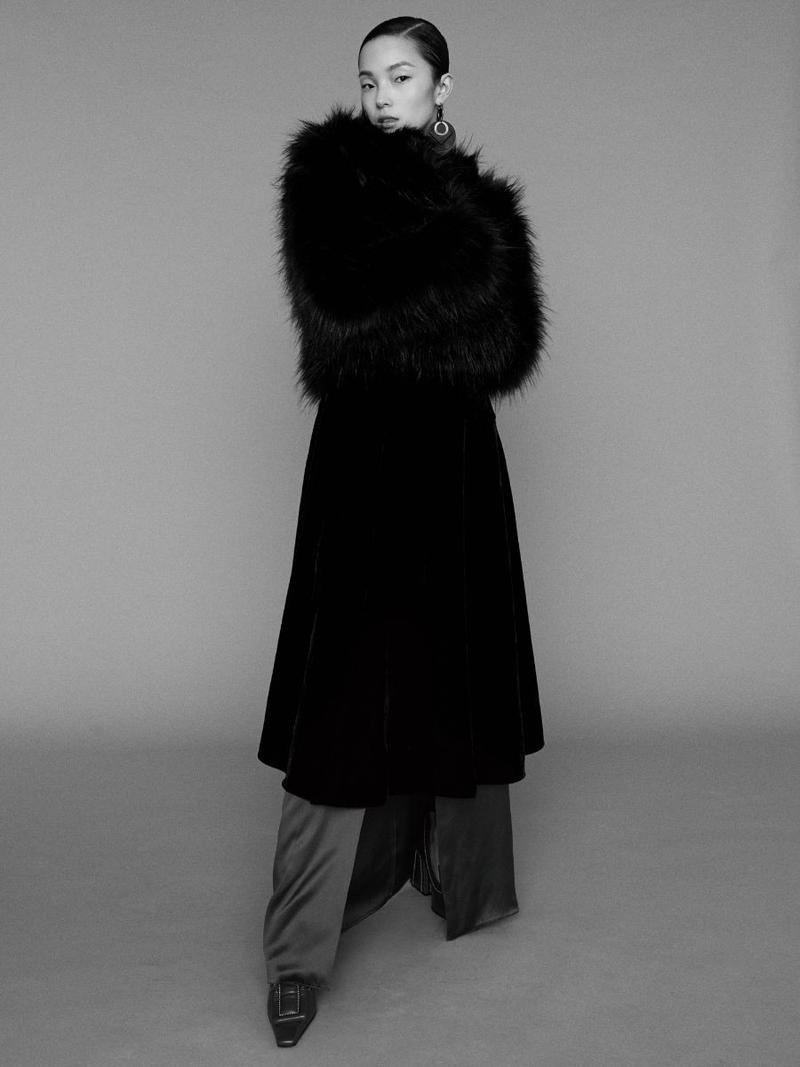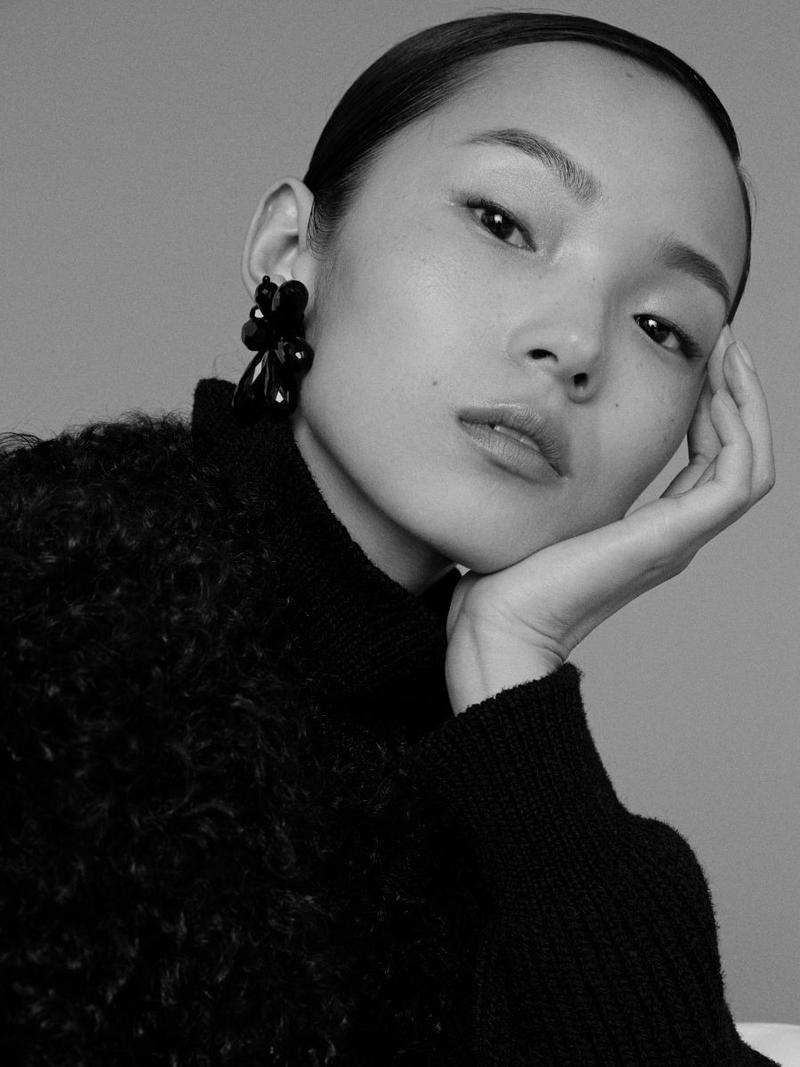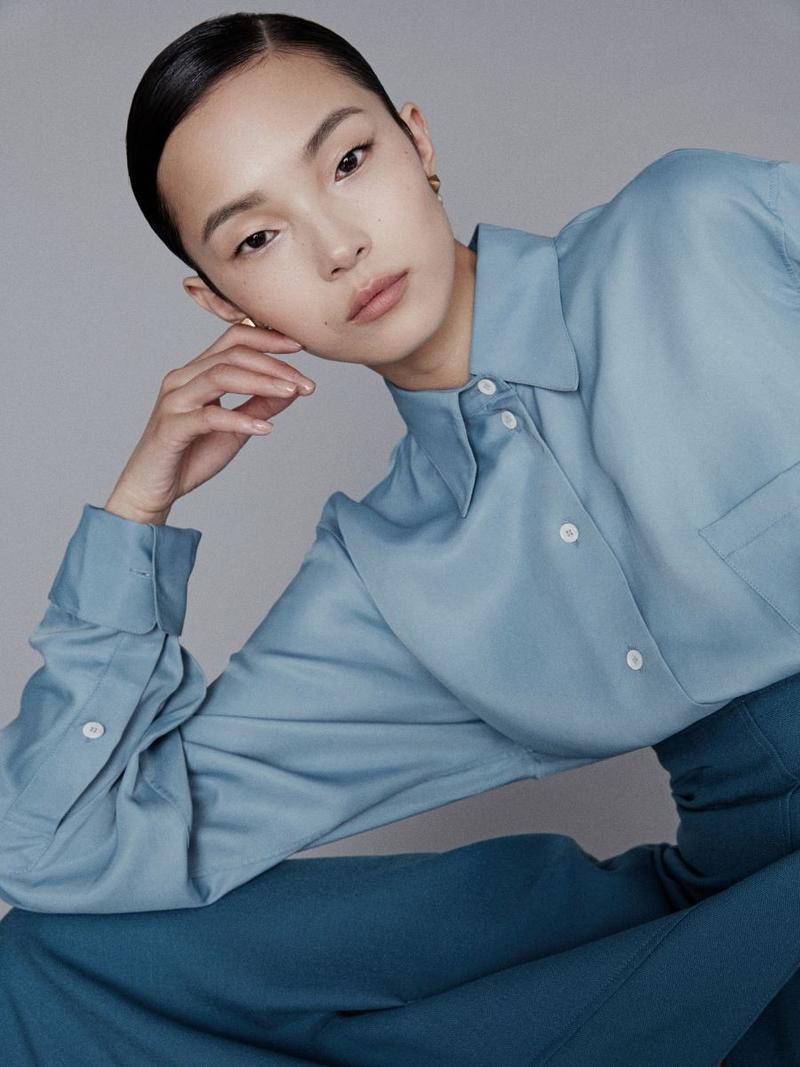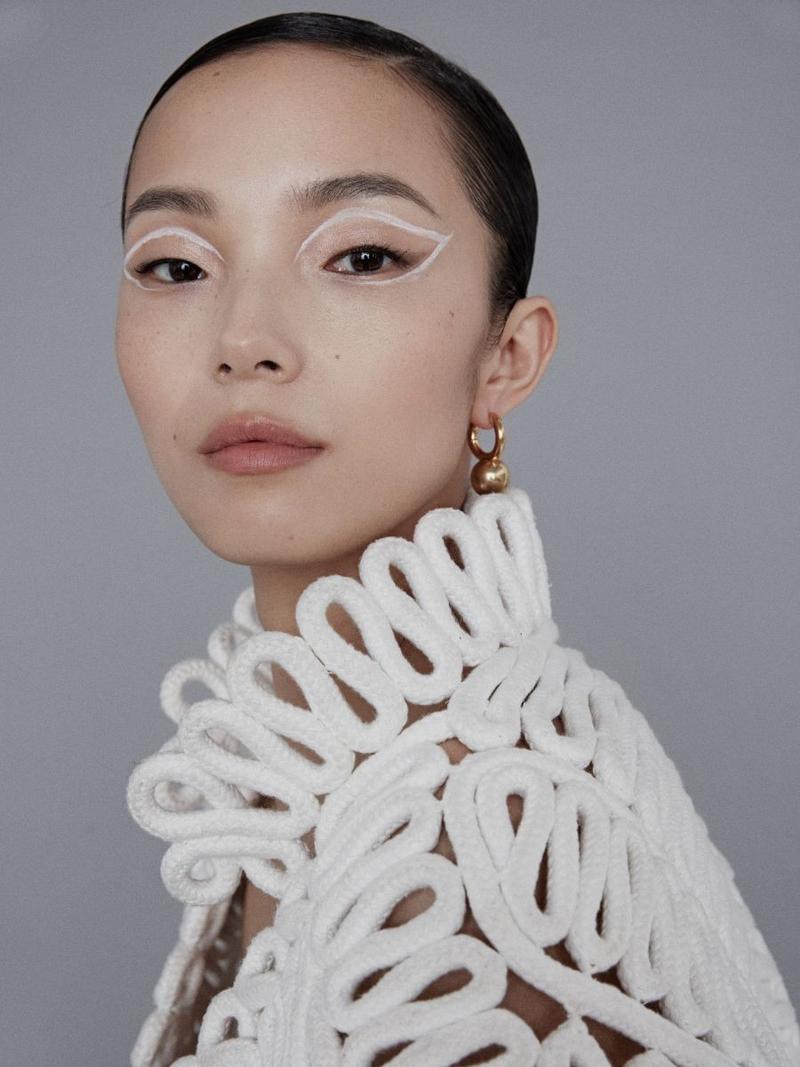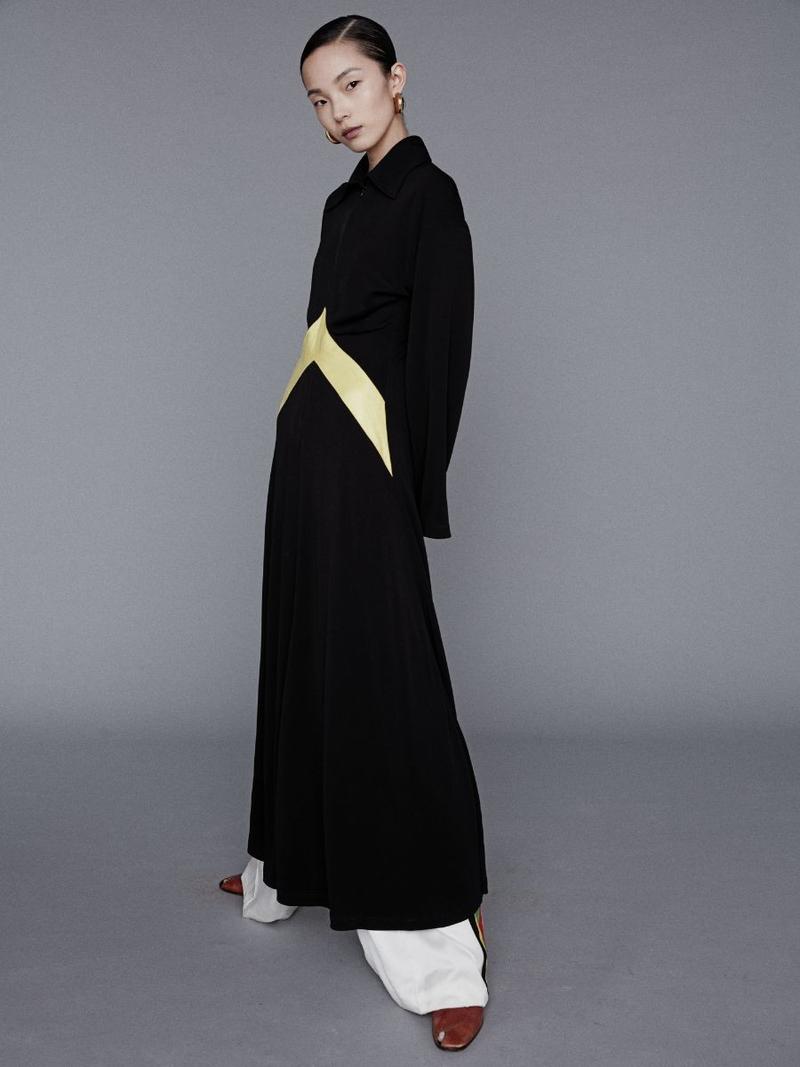 Save