As some of you may know, I'm not big on products or makeup. In fact, I'm that girl that will run down to a drug store for powder and lip stick to get dolled up a bit.
…and then I was invited by the Mary Kay team to come and check out their products, specifically the new Limited Edition Runway Bold Collection during New York Fashion Week. Before heading backstage to the Tracey Reese Presentation, Mary Kay had a makeup artist come to my room to get my face made up. I asked for a more natural look. I was so impressed that every single product complimented my skin tone (my/our biggest dilemma, right?).
I was so excited that the lovely make-up artist (Amy), let me keep all the products she used on me. So natural and light that I tried doing my makeup myself for this outfit post, and I love it.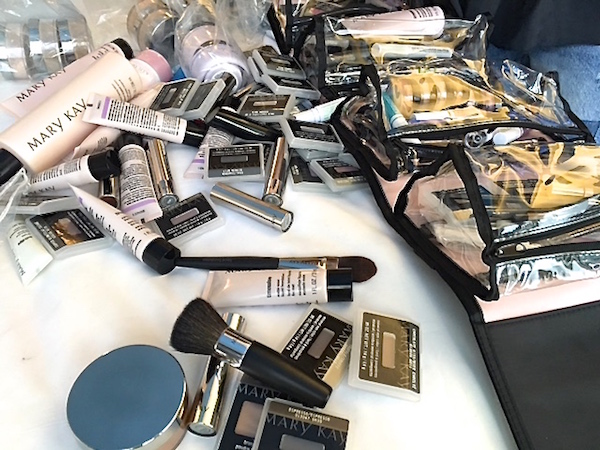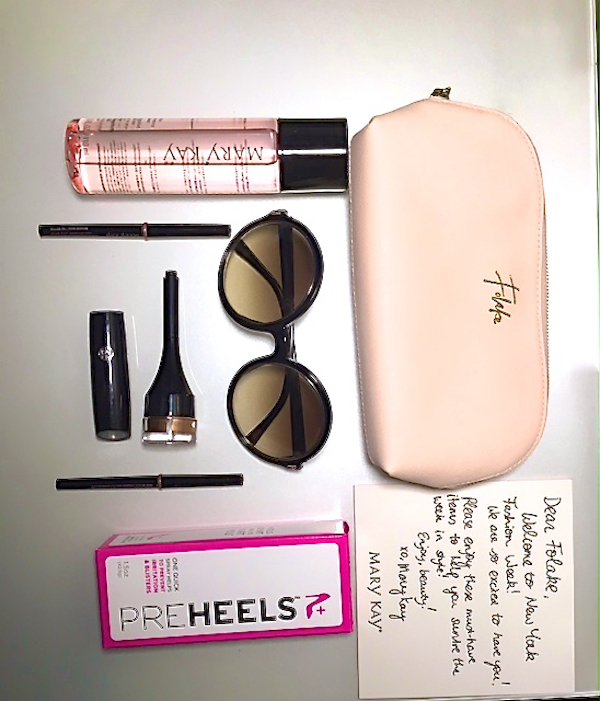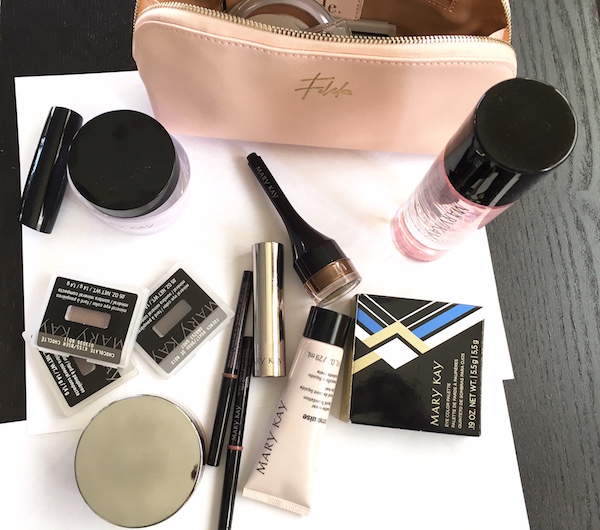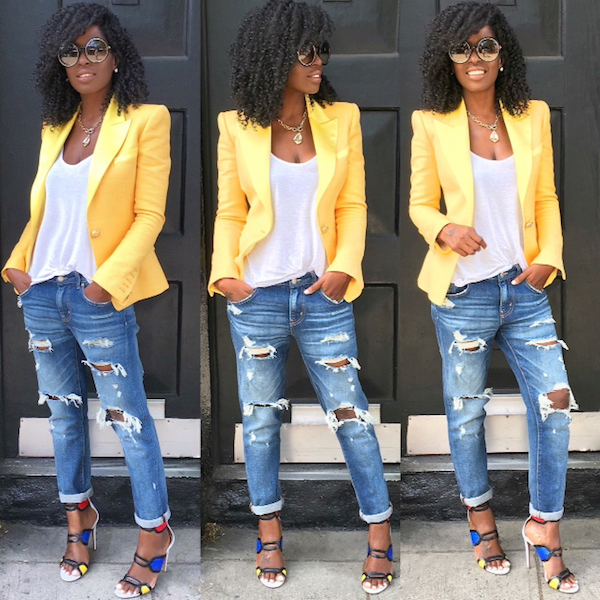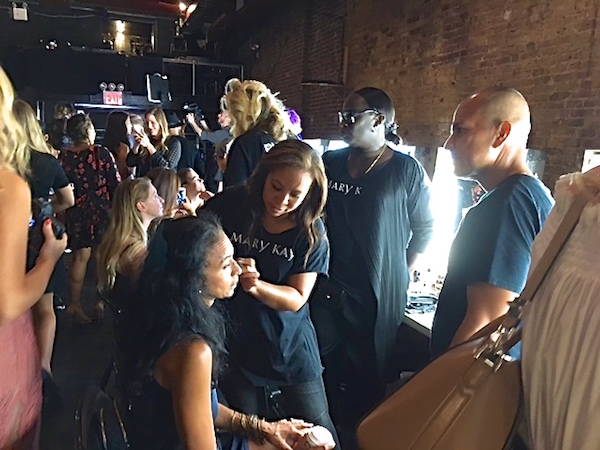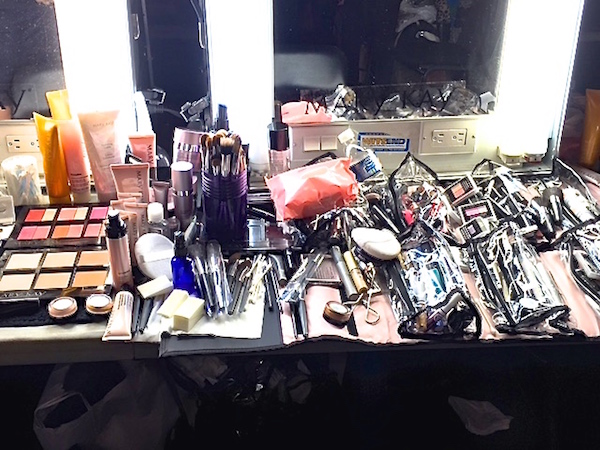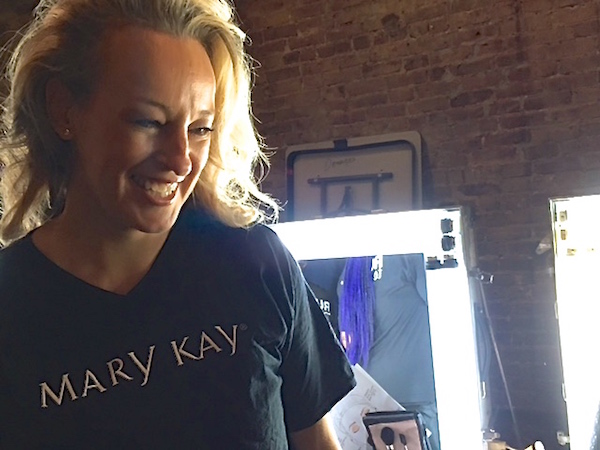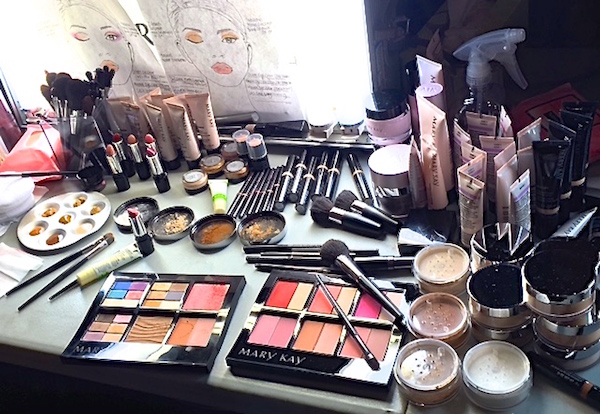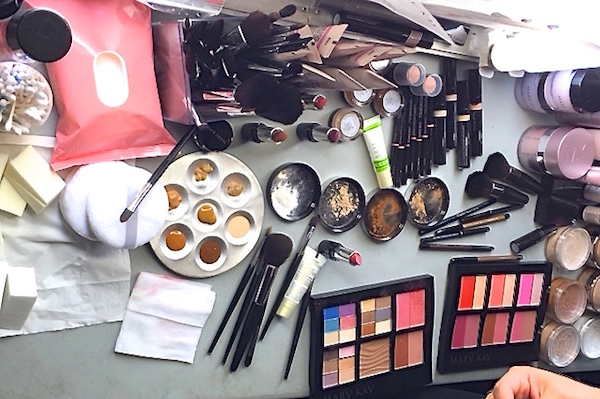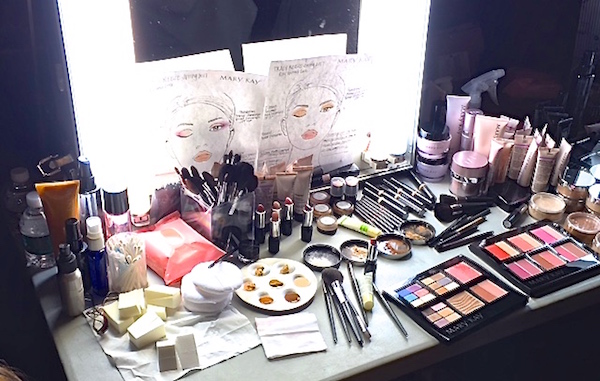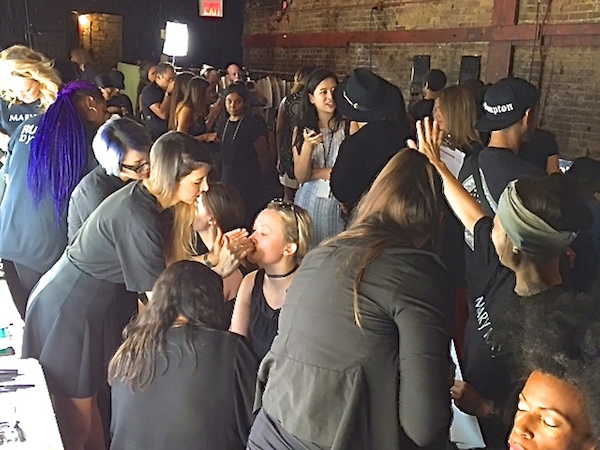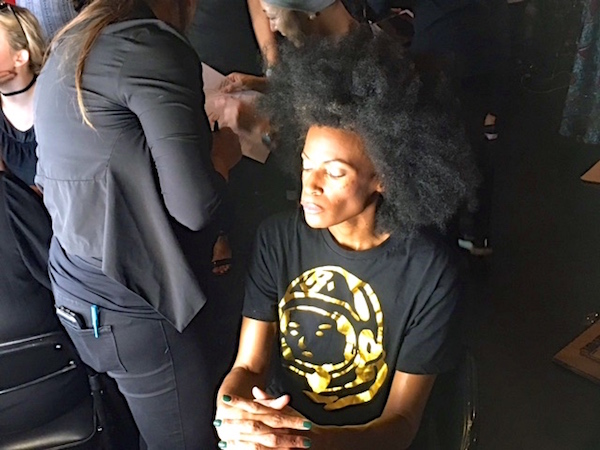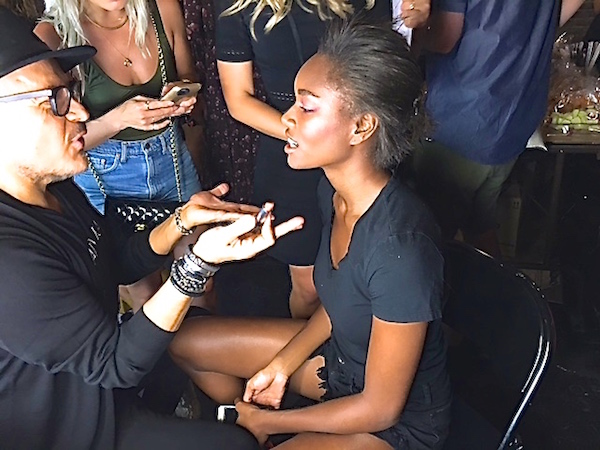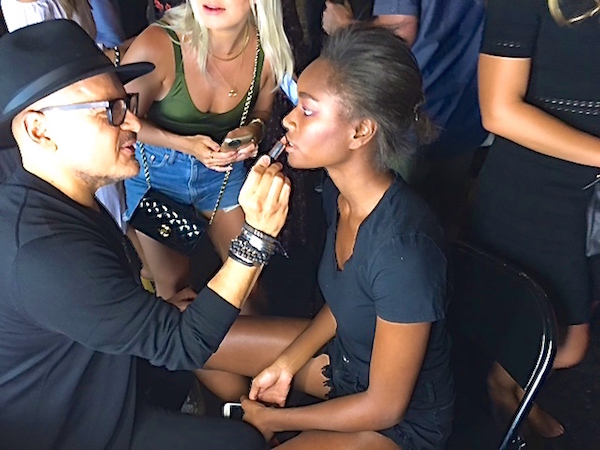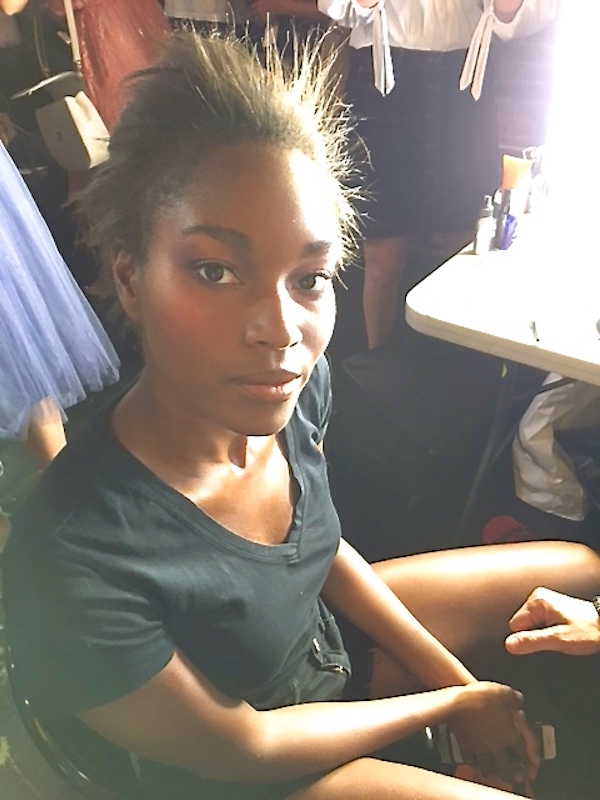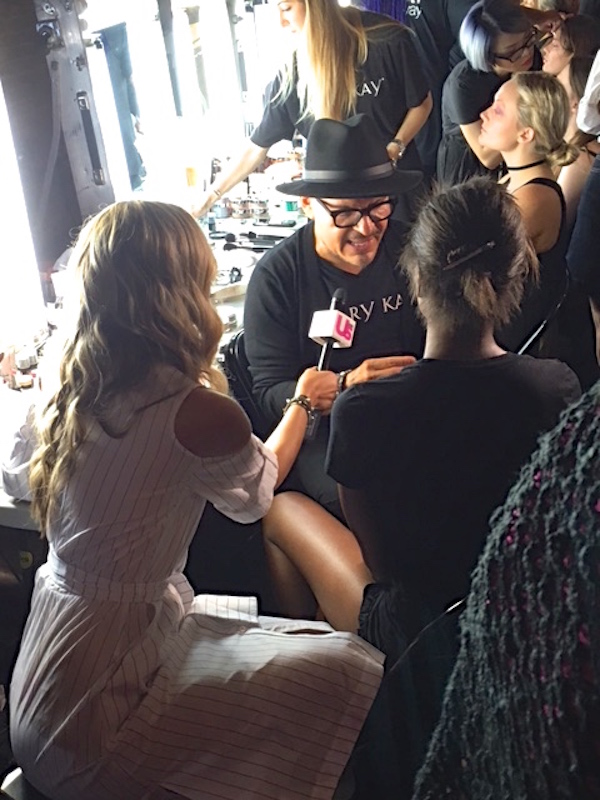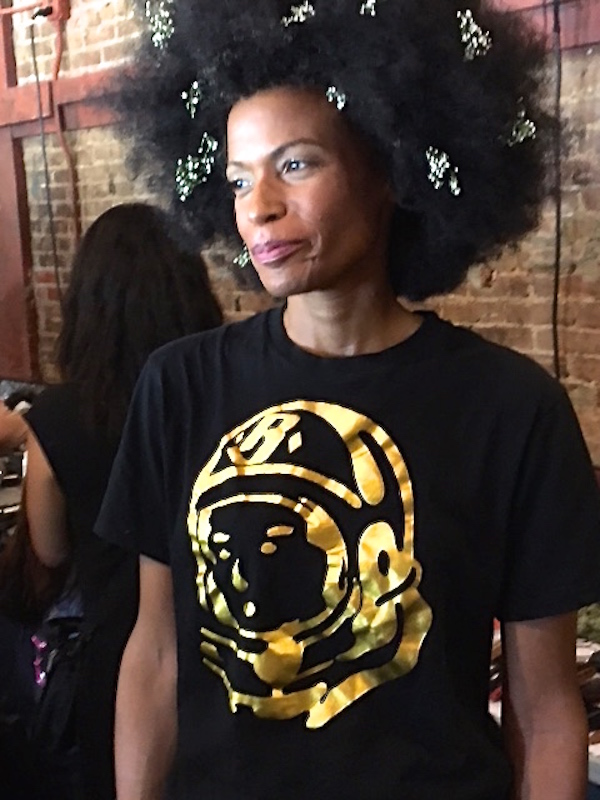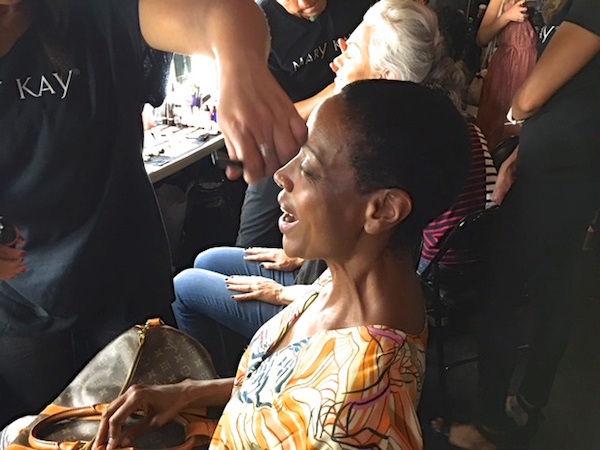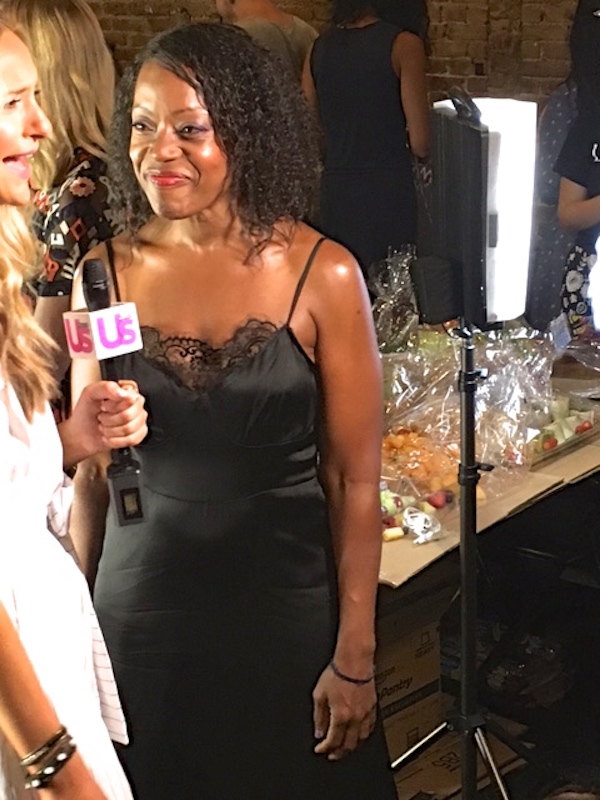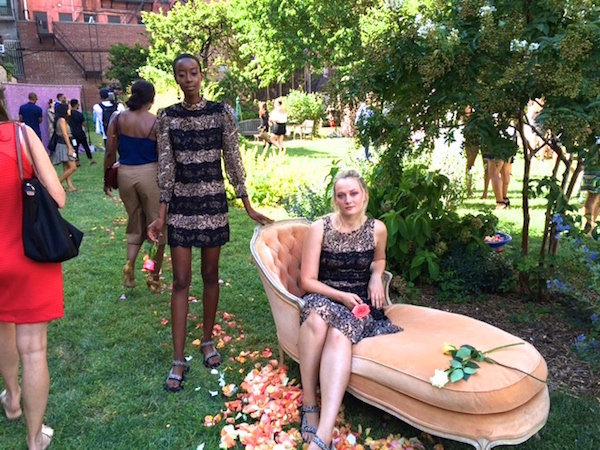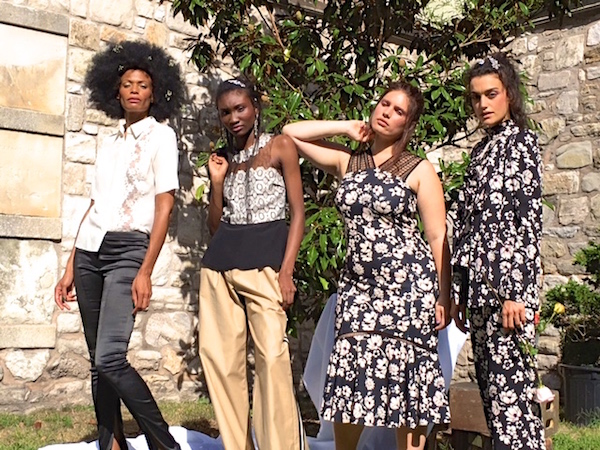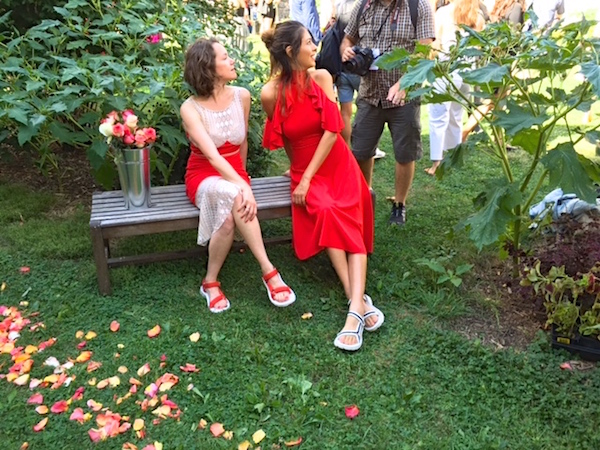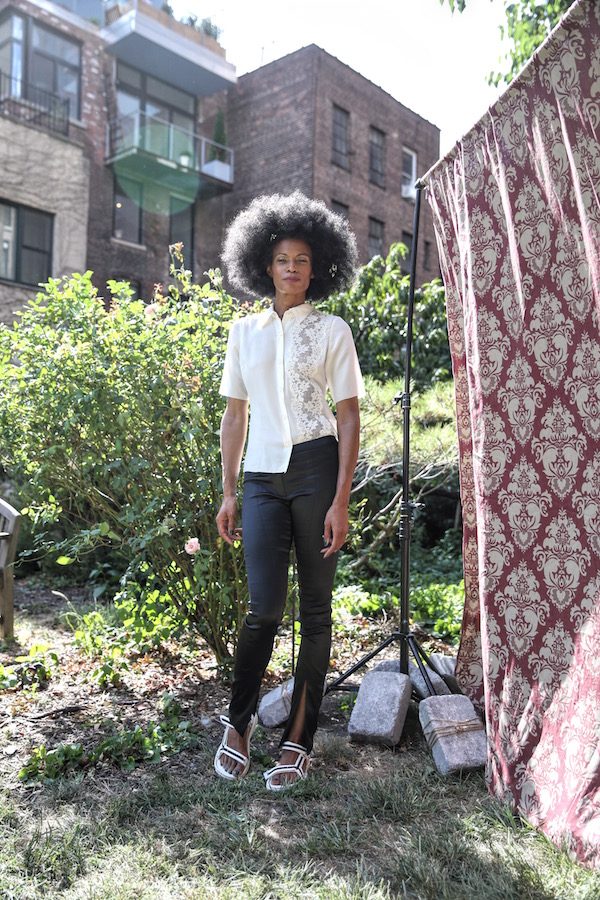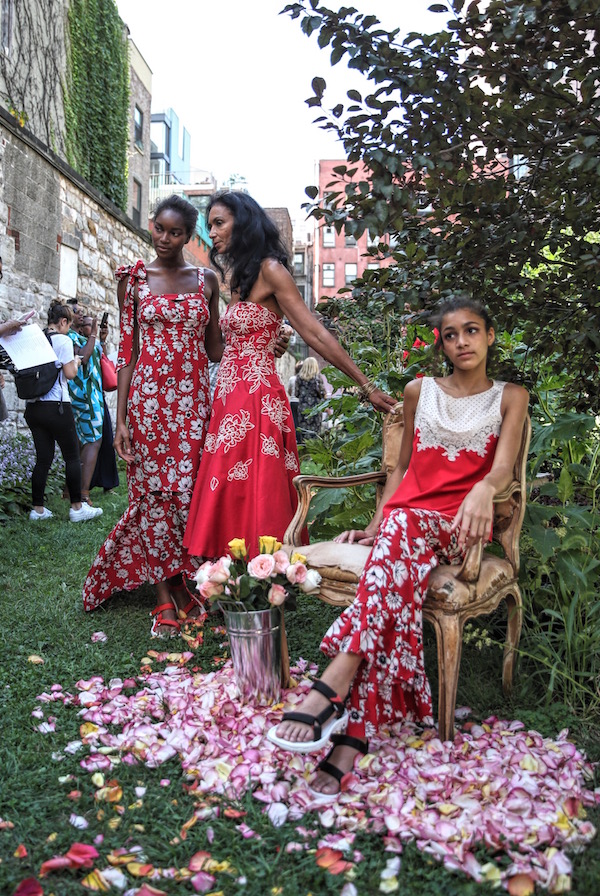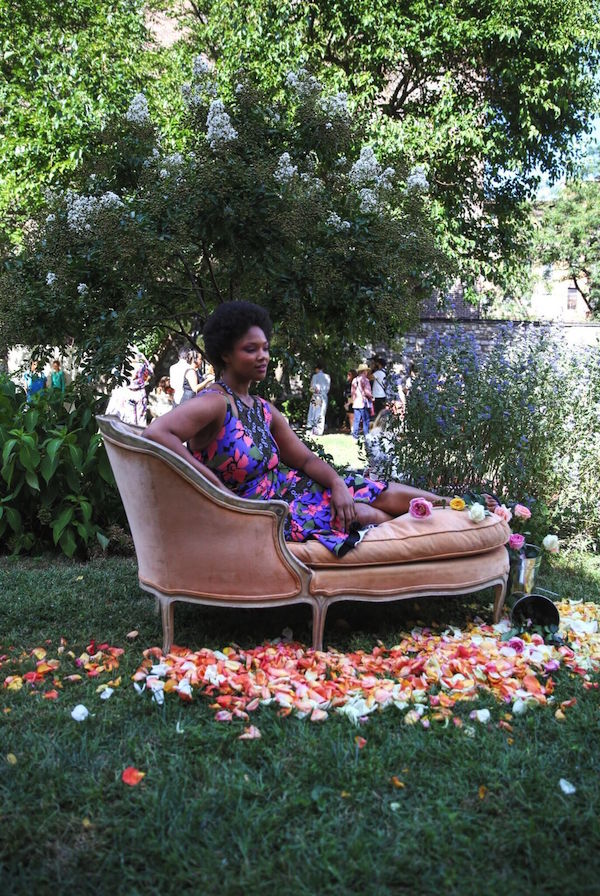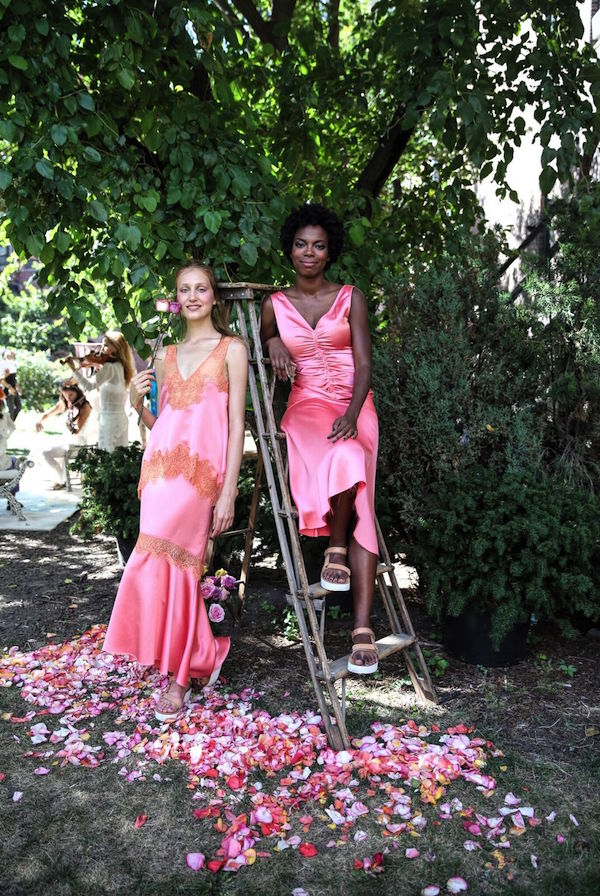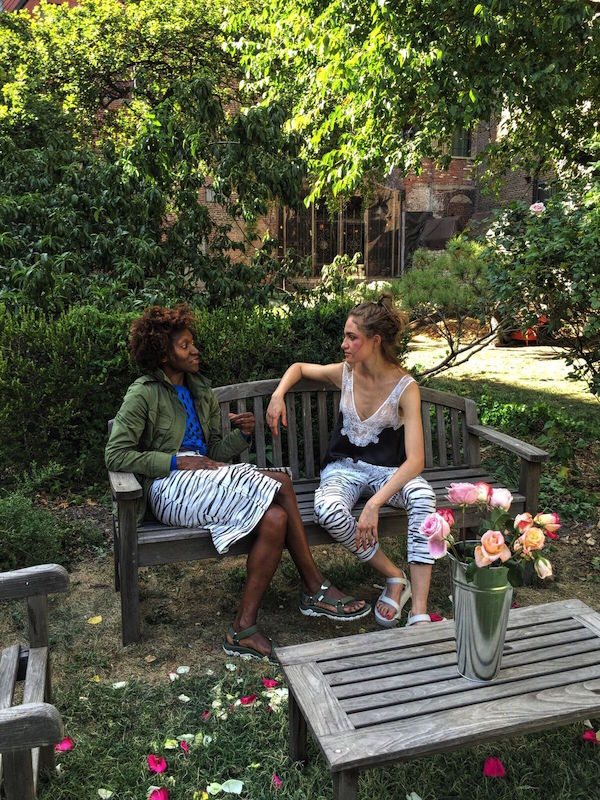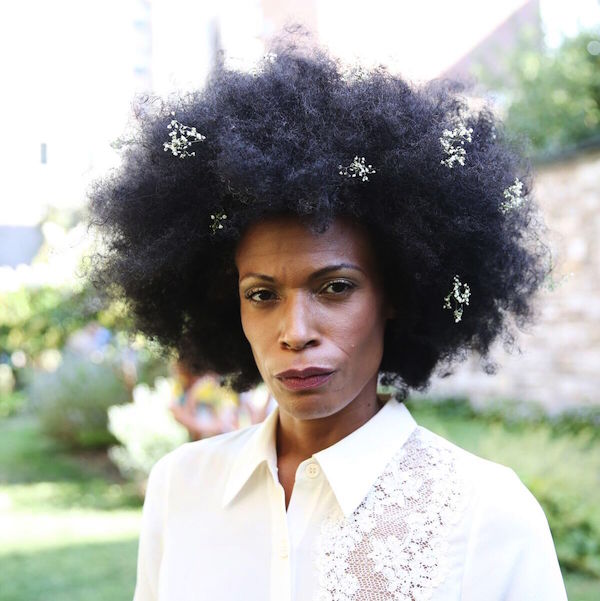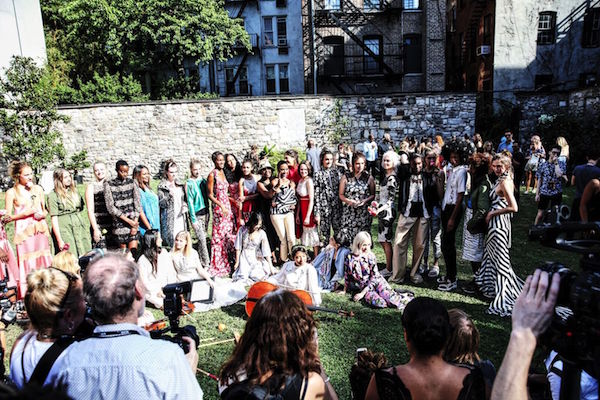 Save
Save
Save
Save